WELCOME TO THE WINNING TEAM​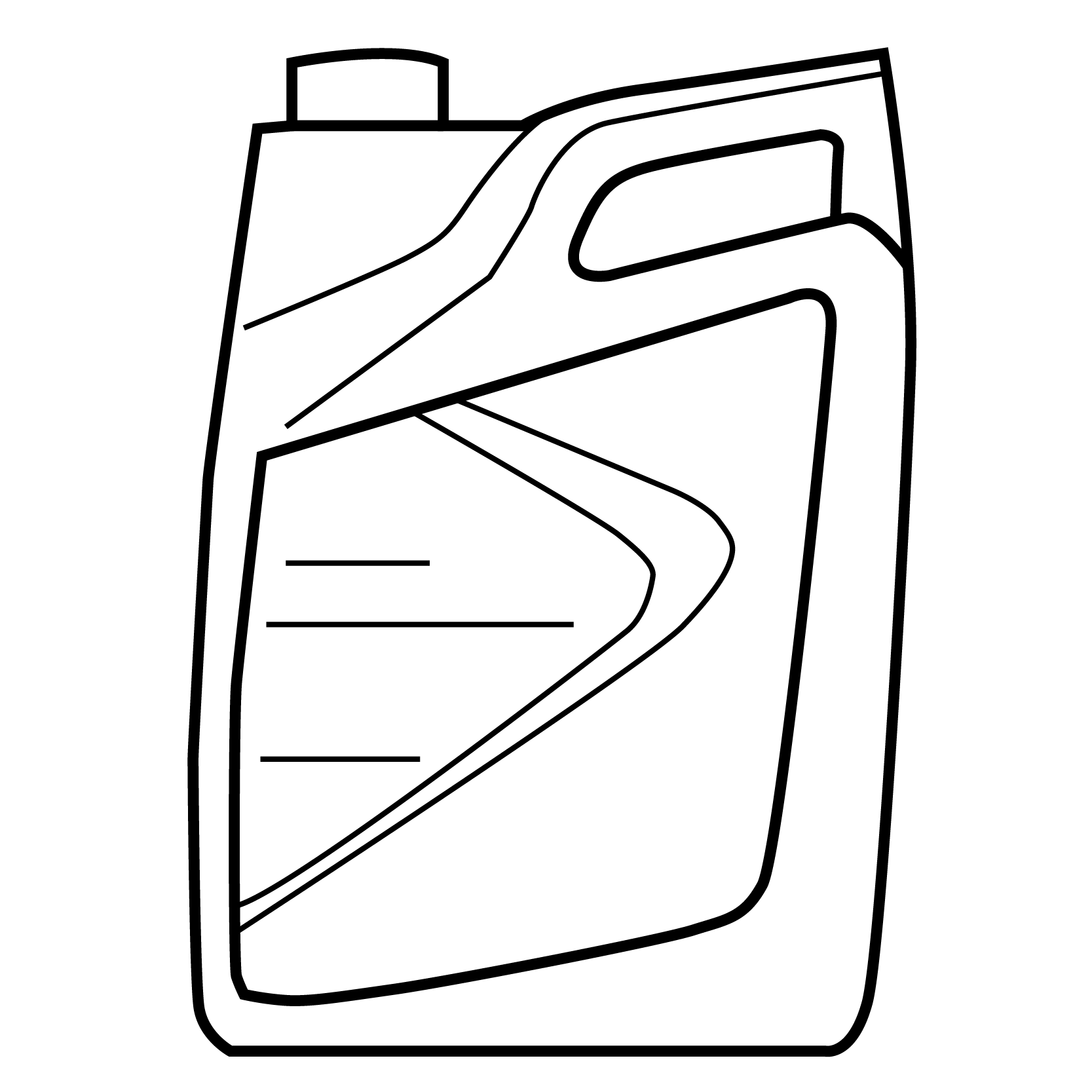 LUBRICANT POWERHOUSE
Built to go the extra mile, our extensive range of ground-breaking products allows you to have the right solution for each car you service.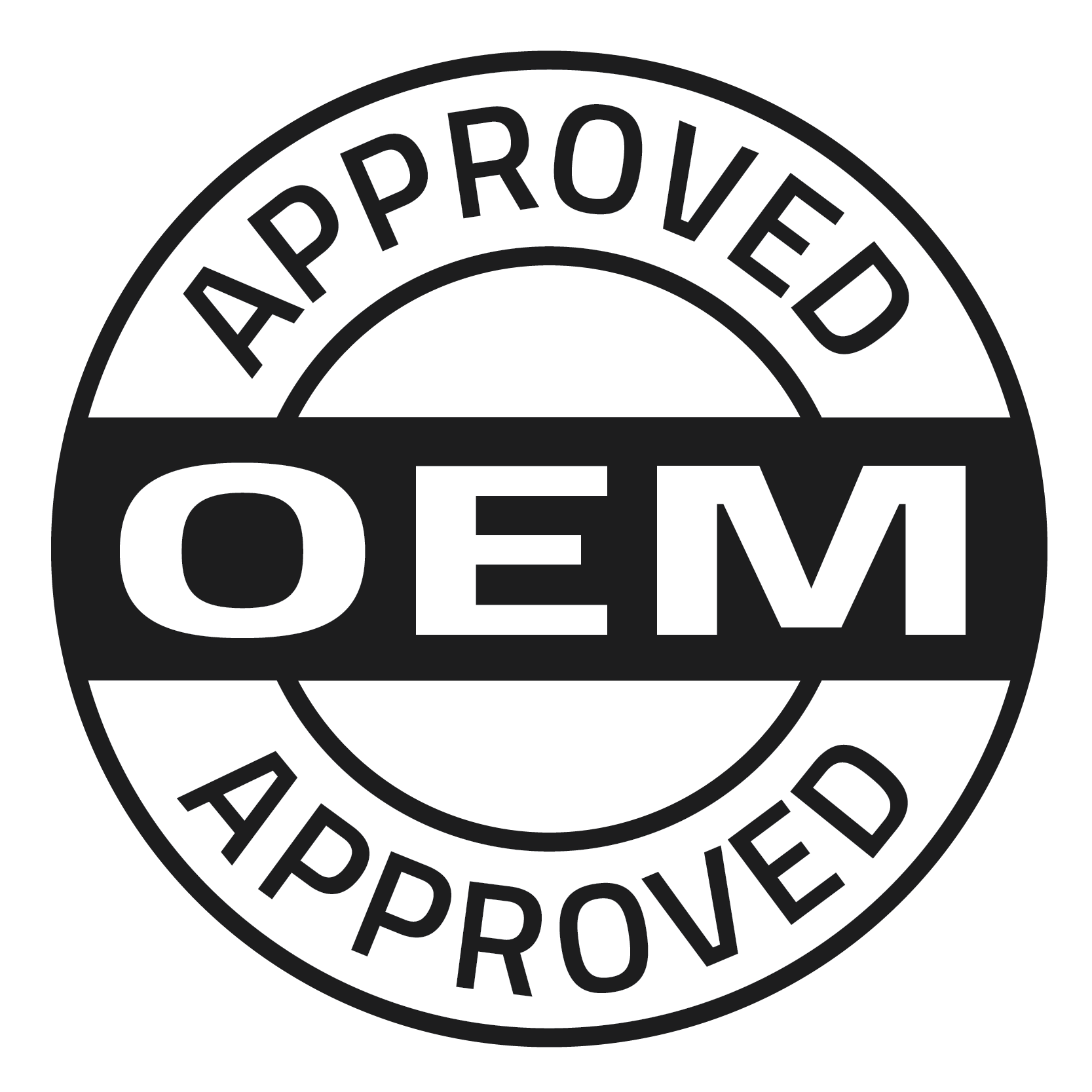 EXTREME PRODUCT QUALITY
We relentlessly go out of our way deliver you the highest quality products. Our 100+ OEM approvals show this dedication.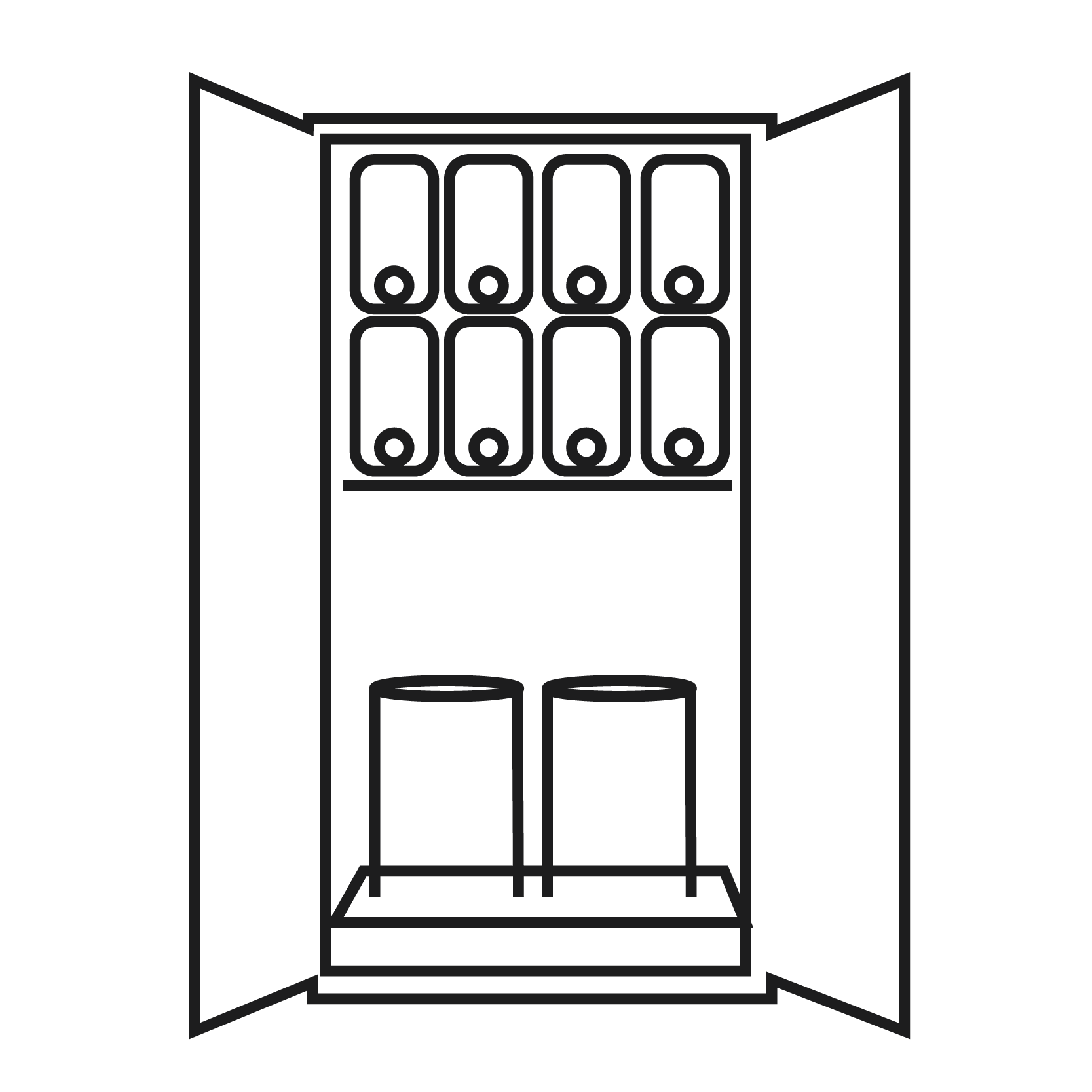 WE TEAM UP WITH YOU​
We provide you with the most premium tools to maximize your business and push the boundaries of your comfort zone.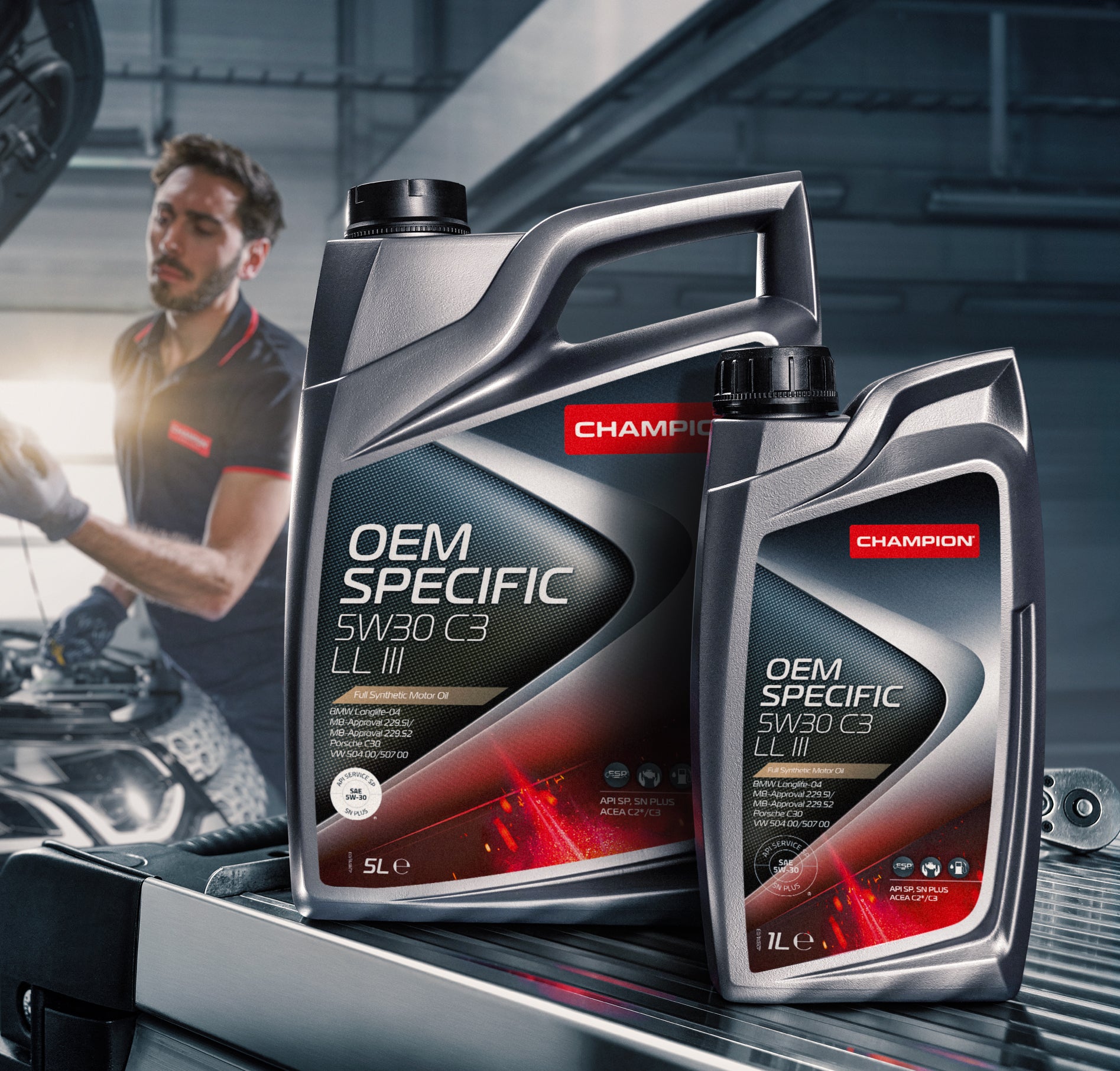 LUBRICANT POWERHOUSE
COMPLETE PRODUCT RANGE​
You want to be able to perform without any boundaries, which is exactly what we help you to do. As a full-range supplier, Champion offers a wide range of high-performance products for all applications, from engine oils and transmission fluids to coolants and car care products. We do this across many segments - such as passenger cars or commercial vehicles for road, construction and agriculture - and vehicle types.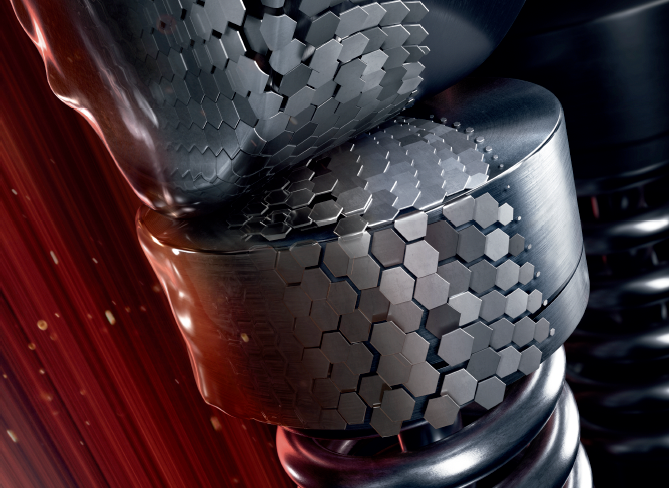 EXTREME PRODUCT QUALITY​
OVER 100 OEM APPROVALS​​
We are ready to challenge anything that comes our way, but not when it has to do with the quality of our products. We relentlessly go out of our way deliver you the highest quality products. The most objective proof of this is our extensive range of +100 OEM approvals for different segments (Passenger Car, Trucks and Buses, Heavy Duty Off-Road, etc.) and different applications (engine oils, transmission fluids, etc.). Every one of our products is developed to keep you going.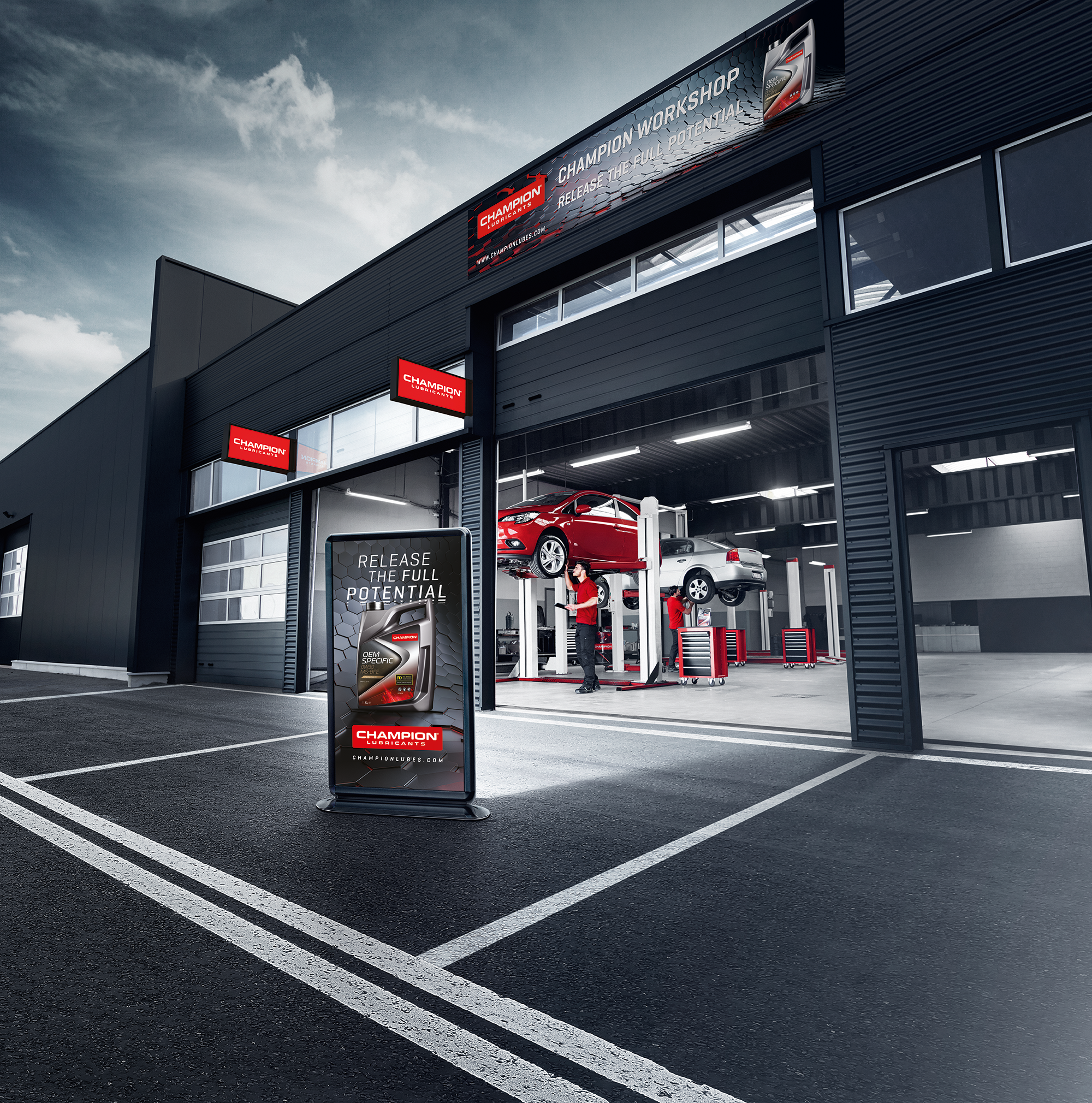 CHALLENGE YOUR LIMITS​
Welcome to the winning team: Champion. Our lubricants aren't just about increasing engine performance; they are also designed to maximise the performance of your workshop.
The Champion branding is a sign of quality, showing that you work with high performance products. Your customers will have trust in you. And there is nothing more important than that. ​

Take a head start with our technical trainings, turning you and your staff into lubricant experts, so you can deliver the best possible service to your customers. ​

Our tools support you to always have the right products available, helping you to work faster and maximize your business performance.​