OUR WIDE RANGE OF MAINTENANCE PRODUCTS KEEPS MOTORCYCLES ALWAYS IN GOOD SHAPE
For too long in motorcycle lubricants, good has been good enough. But we know that riders demand more. From track to road. Champion Lubricants covers your motorcycle needs.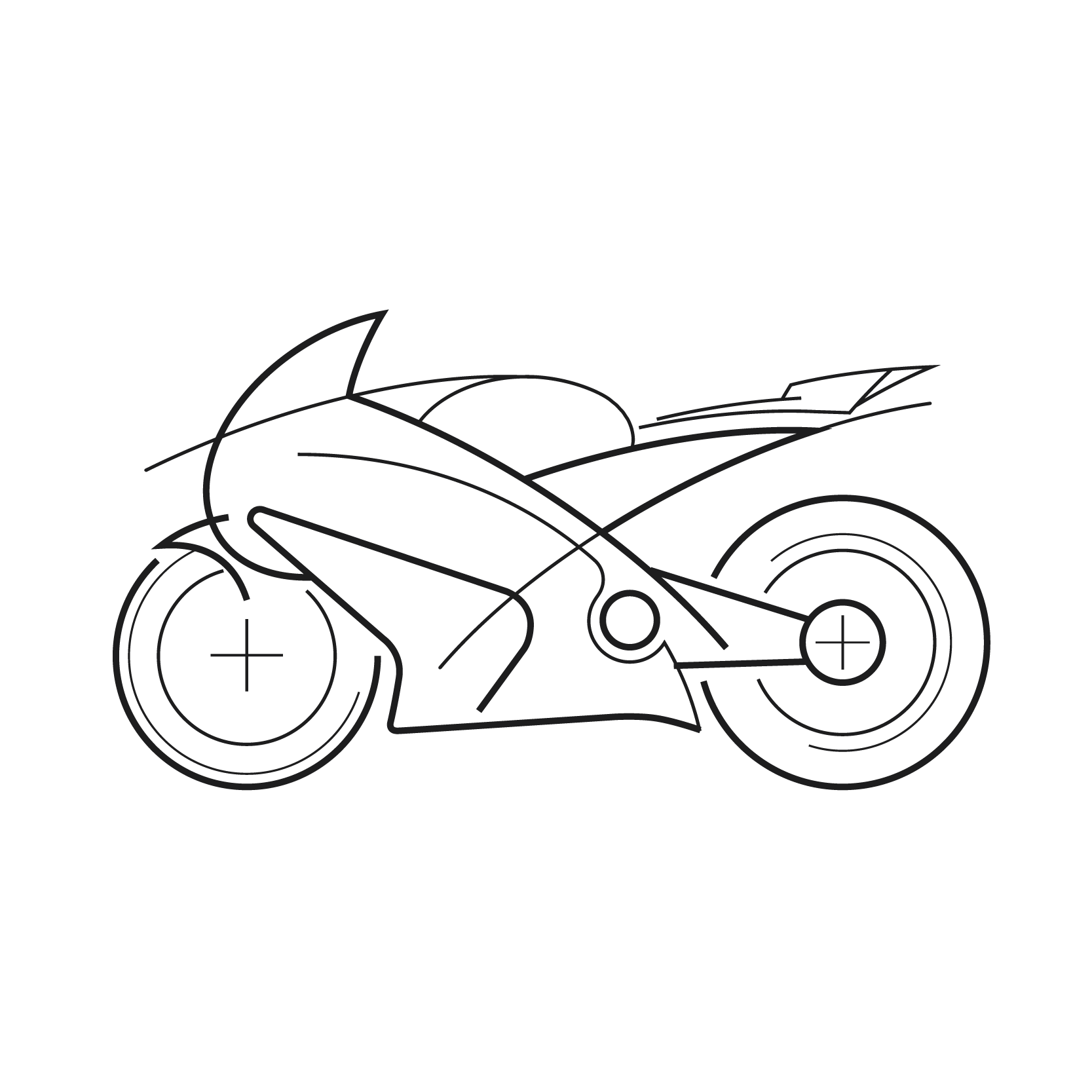 PRORACING GP
Champion ProRacing GP was designed with the most demanding riders in mind. Full synthetic four and two stroke oils boast revolutionary Ester+ Adaptive Shield Technology. Plus a full range of care products, fork and transmission oils. Because only exceptional will do.​
Discover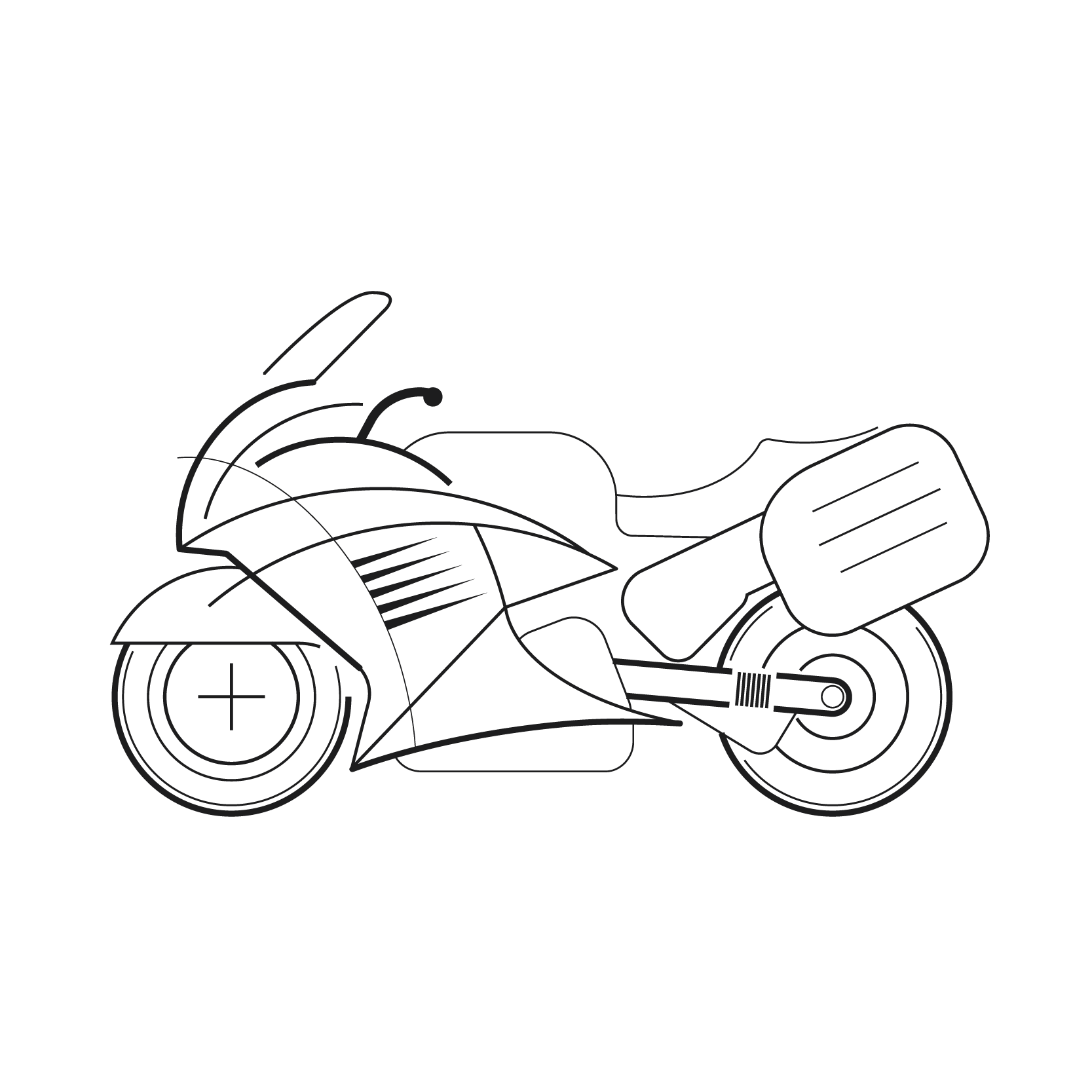 PROPULSE TT
Champion Propulse TT was created for passionate riders with a true love for motorcycles. ESTER-BASED four and two-stroke oils are designed for those who love to push the limits of their bike – and look after it over the long term.​
Discover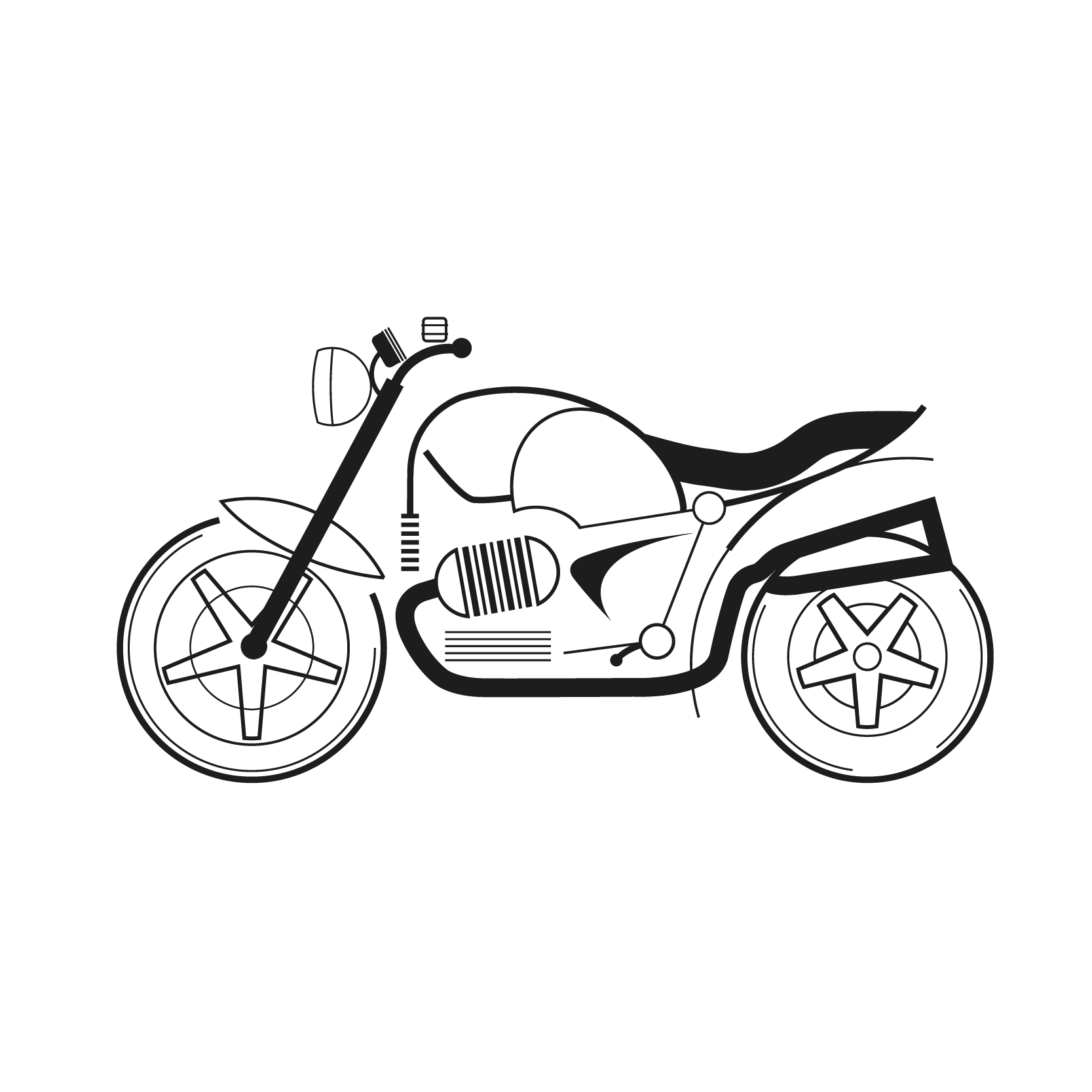 MOTO HP
Champion MOTO HP was developed for motorcycle enthusiasts who prioritize riding comfort. These four-stroke, two-stroke and transmission oils will extend the lifespan of a broad range of different bikes by protecting all components. ​
Discover
Our applications
Our new range of motorcycle lubricants has been developed to help every type of rider push their bike to the limit. It's why we offer a comprehensive range of engine oils, care products, fork and transmission oils to deliver lubrication to every component of the bike.