RELEASE THE FULL POTENTIAL
You want to able to perform without any boundaries, which is exactly what we help you to do. Built to go the extra mile, our extensive range of ground-breaking products allows you to have the right solution for each car you service.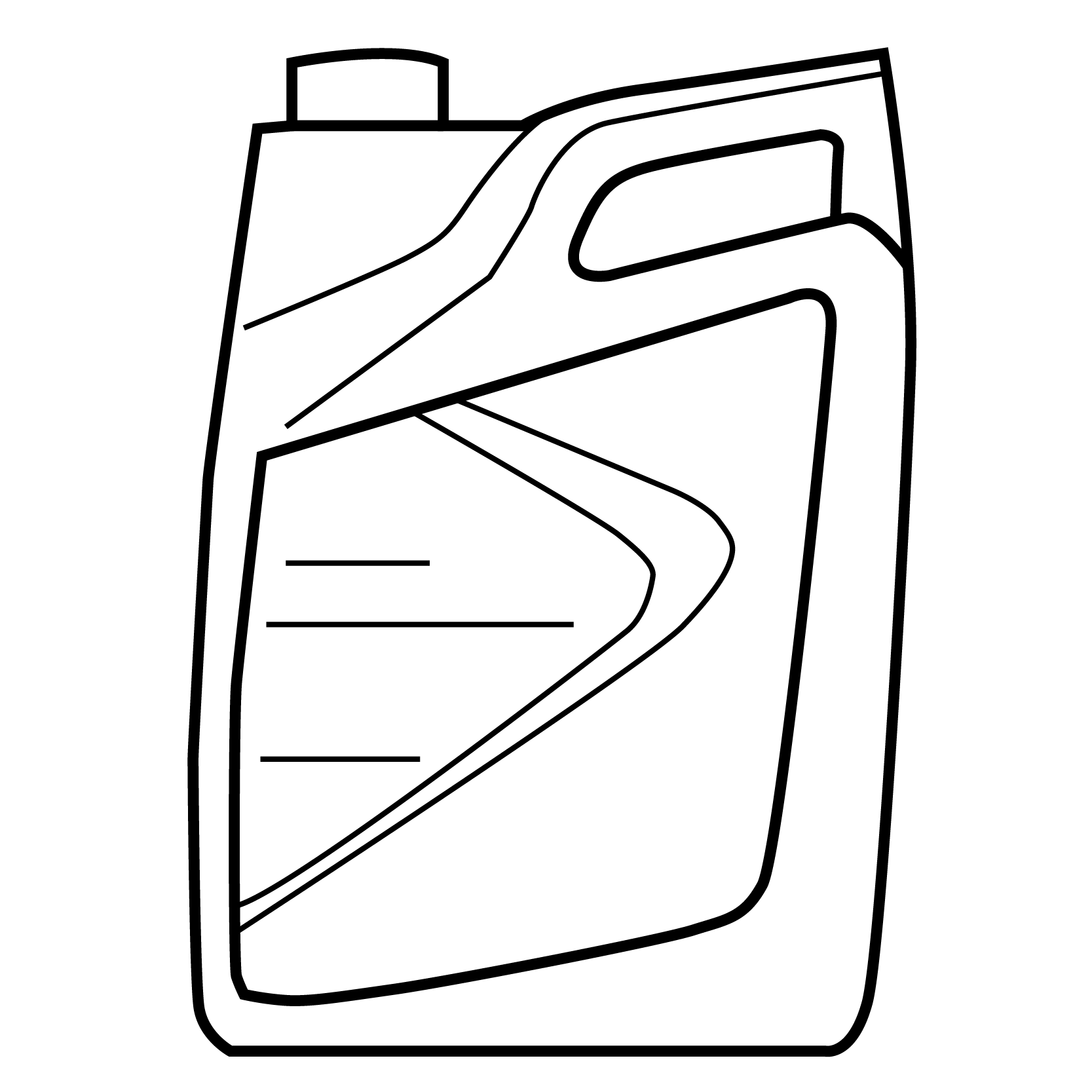 ALL CARS COVERED
From the newest car models to robust automobiles with higher mileages, our extensive range of products offers what you're looking for.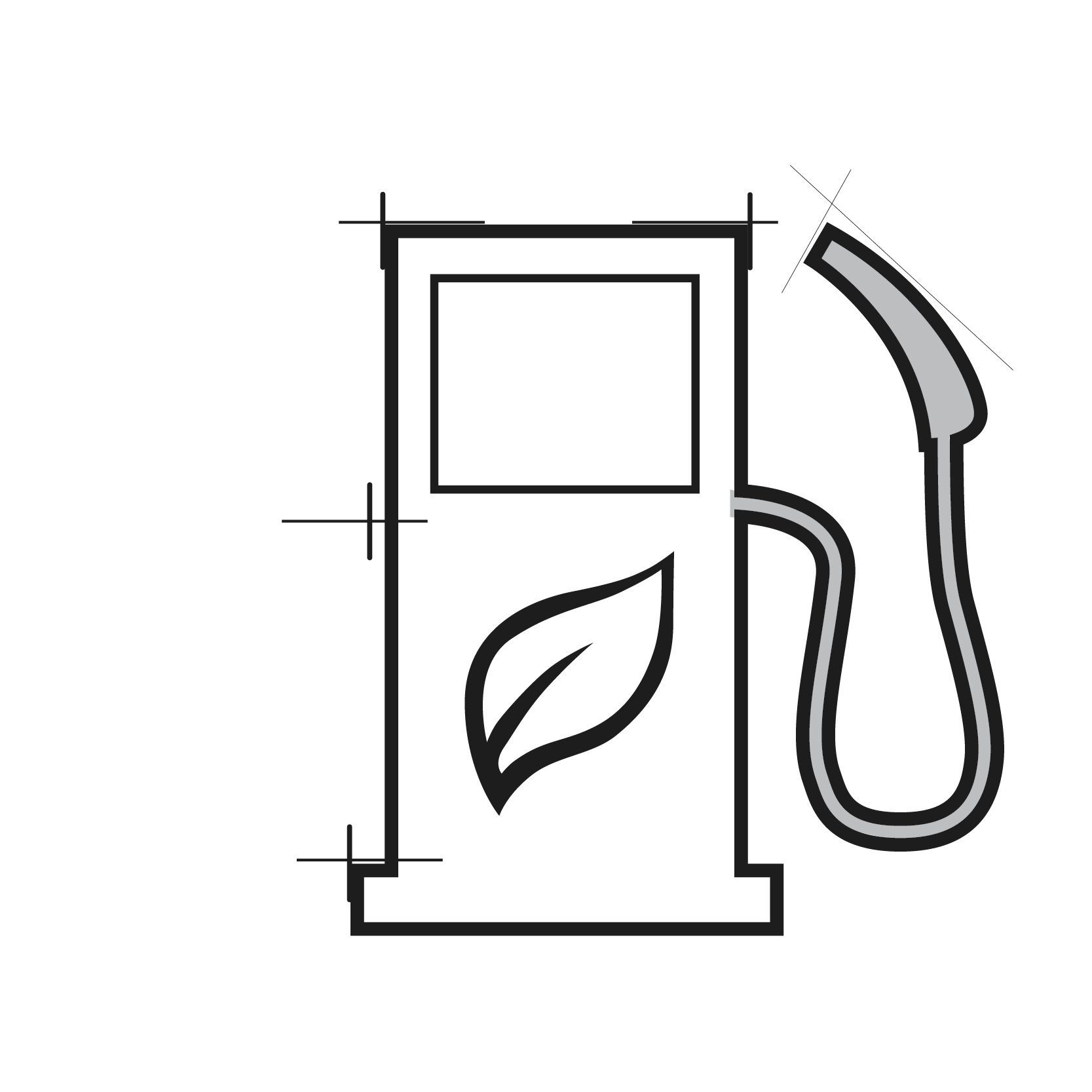 NEW ENGINES TECHNOLOGIES
We are in sync with the latest engine technologies, including a complete range for hybrid and gas-powered engines.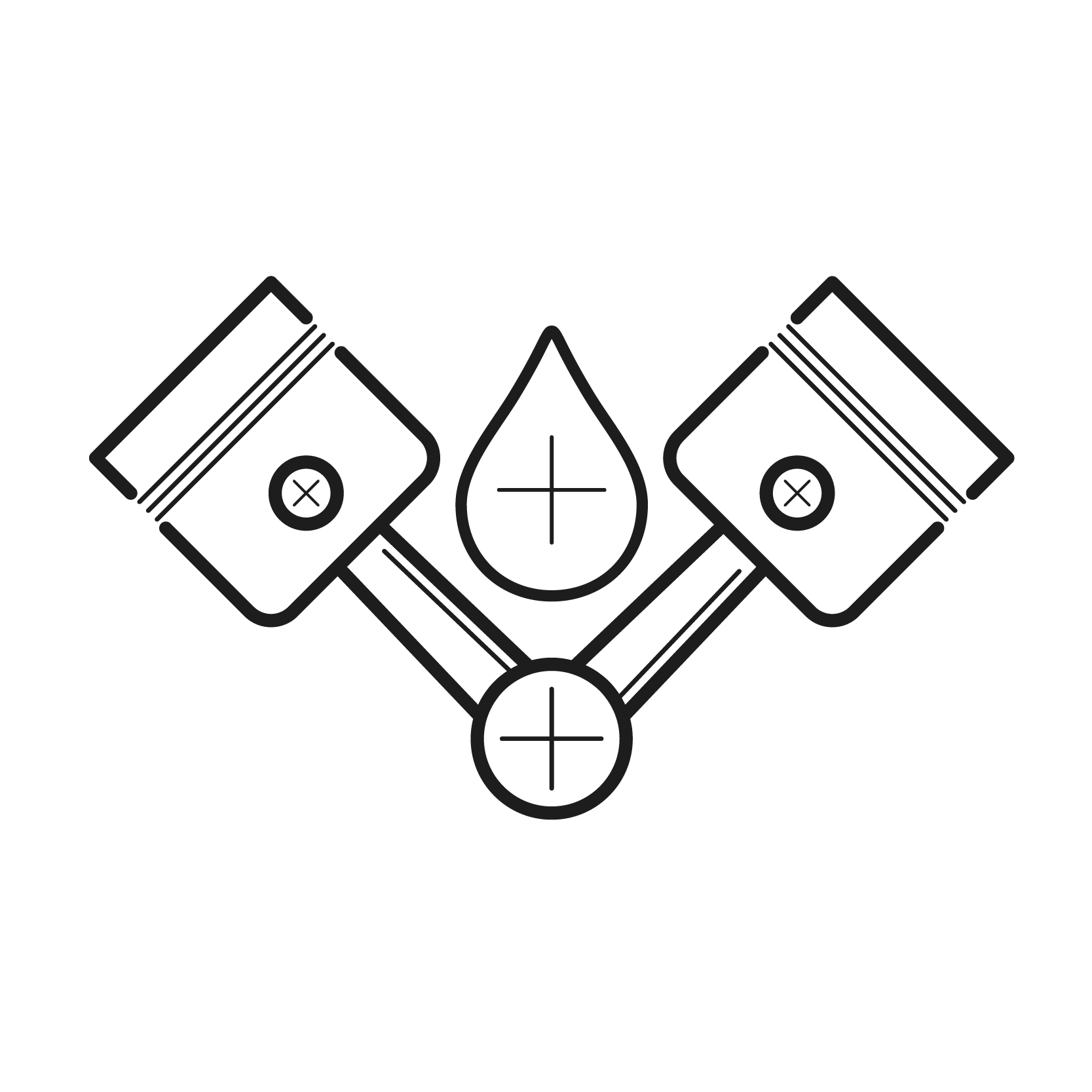 THE BEST YOU CAN GET
We are ready to challenge anything that comes our way, but not when it has to do with the quality of our products. We relentlessly go out of our way deliver you the highest quality products. 
One-stop solution
Champion is a one-stop solution provider, offering a complete product portfolio, covering all applications for your car!