RELEASE YOUR FULL POTENTIAL. ANYTIME, ANYWHERE.
This is what our motorsport partnerships are all about. From extreme performances on the most challenging racetracks with RedAnt Racing and BMW Motorrad EWC Team, to Bud Racing's off-road motocross and supercross, our partnerships display our drive for greatness.
Champion is the lubricants brand for those who are always pushing their limits. It's for these thrill seekers that we relentlessly test our lubricants in the most extreme conditions, to make sure they can rely on their engine whenever their audacity is being challenged. We are excited to share these beliefs with a growing community of motorsport ambassadors, our very own Champion Heroes.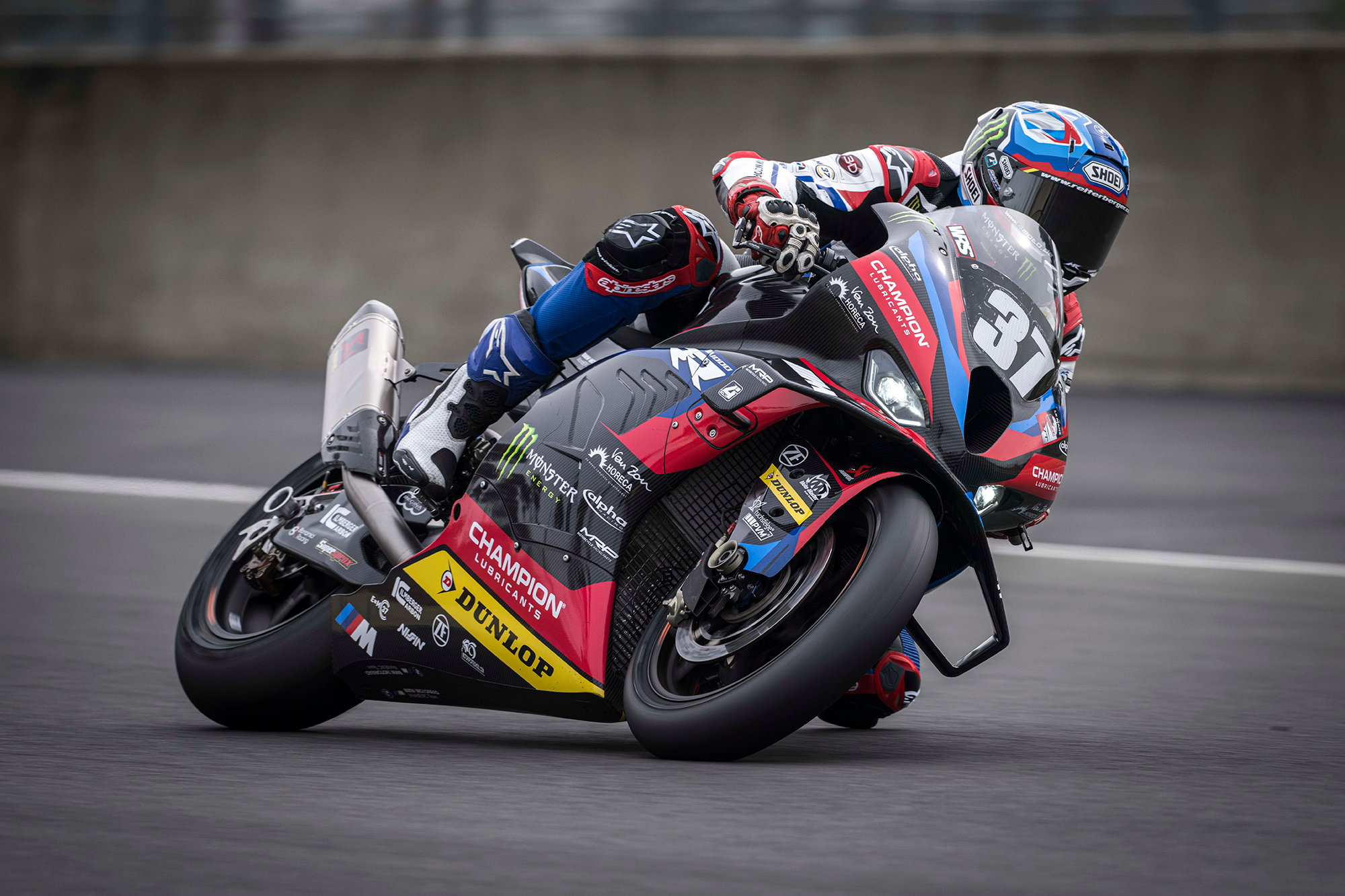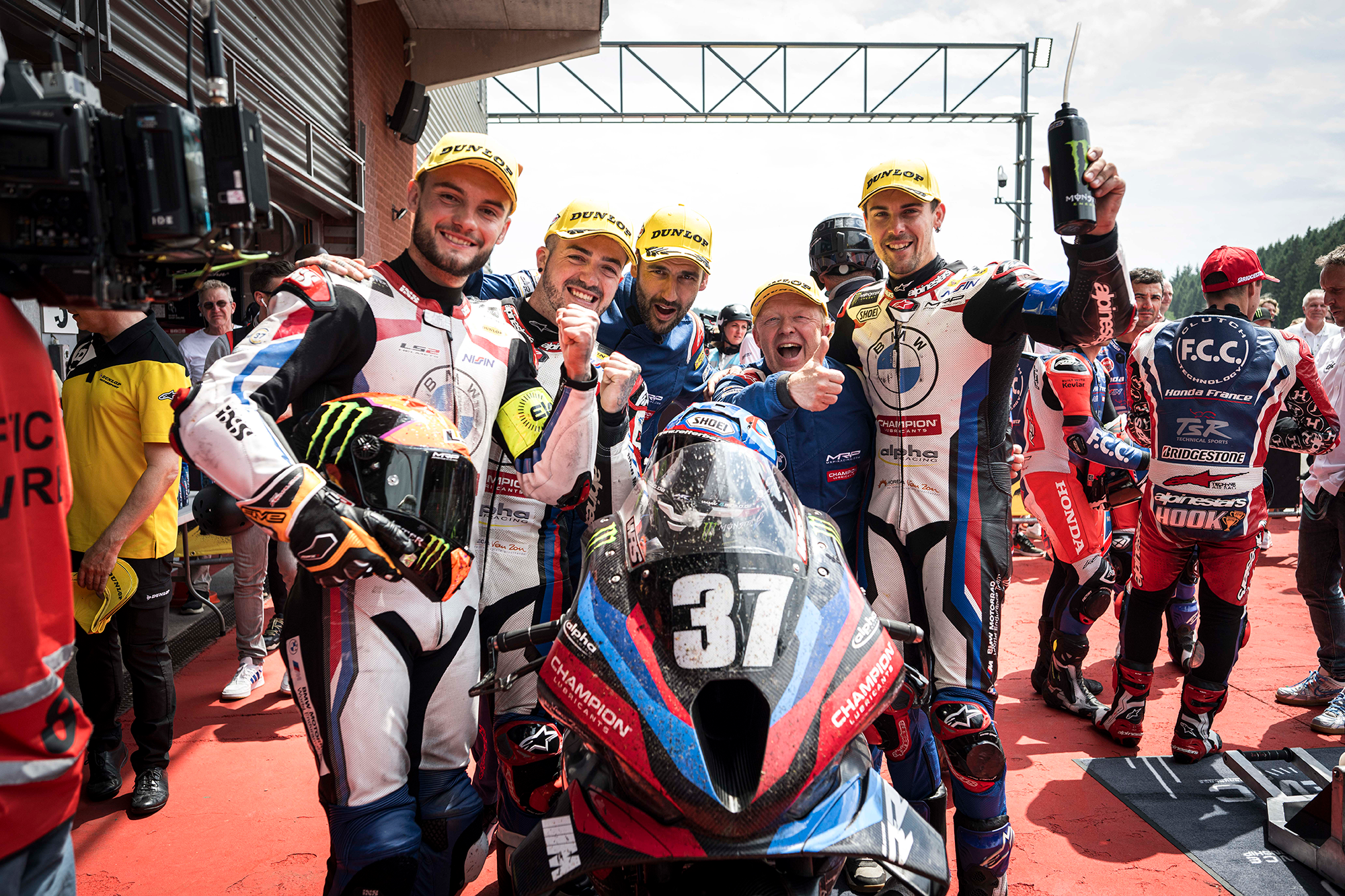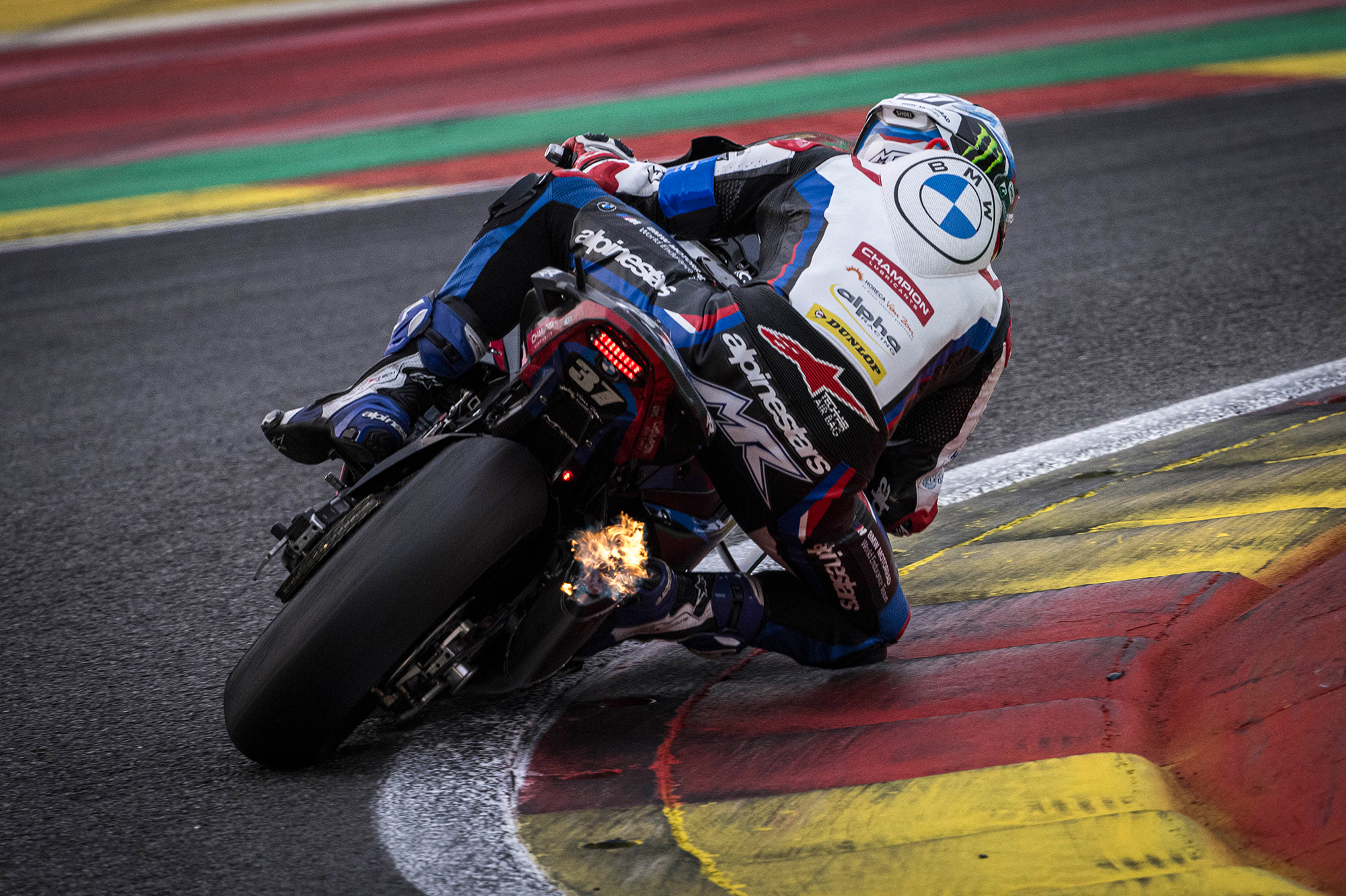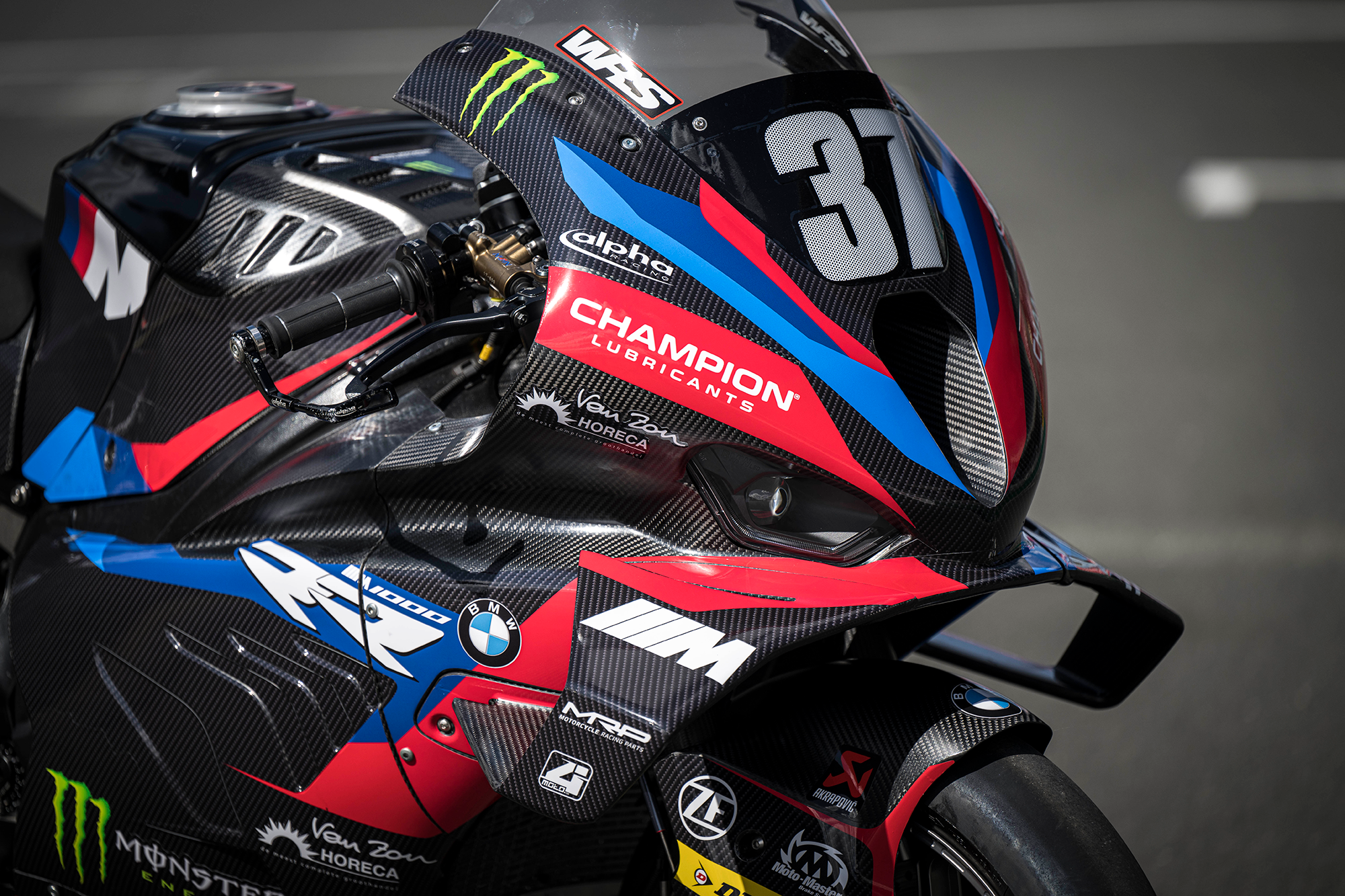 BMW MOTORRAD WORLD ENDURANCE TEAM​
Become the best by working with the best. With high-performance machines and gruelling races, our partnership with the BMW MOTORRAD World Endurance Team sees our ground-breaking lubricant formulations tested in some of the most demanding race conditions. For those moments when performance on the world stage relies on the power within. ​
​
PUSH PERFORMANCE BOUNDARIES​
The team will maximise performance and reliability with racing lubricants based upon Champion's exceptional PRO RACING GP line, which incorporates the brand's highly innovative ESTER+ and ADAPTIVE SHIELD technologies. Motorcycle endurance races are the perfect test environment for new motorcycle lubricant technologies and complementary products, with close engineering and technical collaboration allowing Champion Lubricants and BMW MOTORRAD Motorsport to jointly develop new racing lubricants.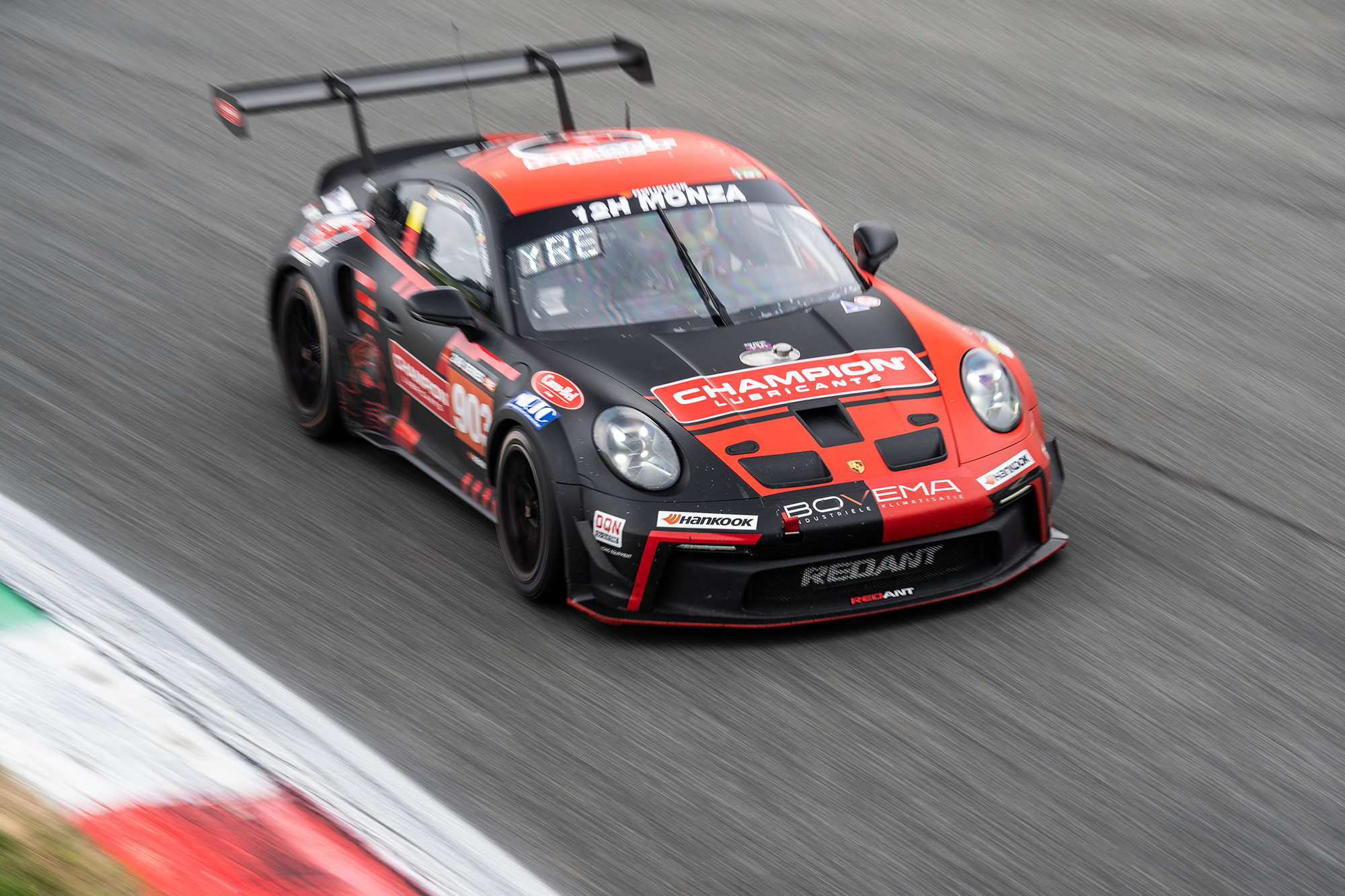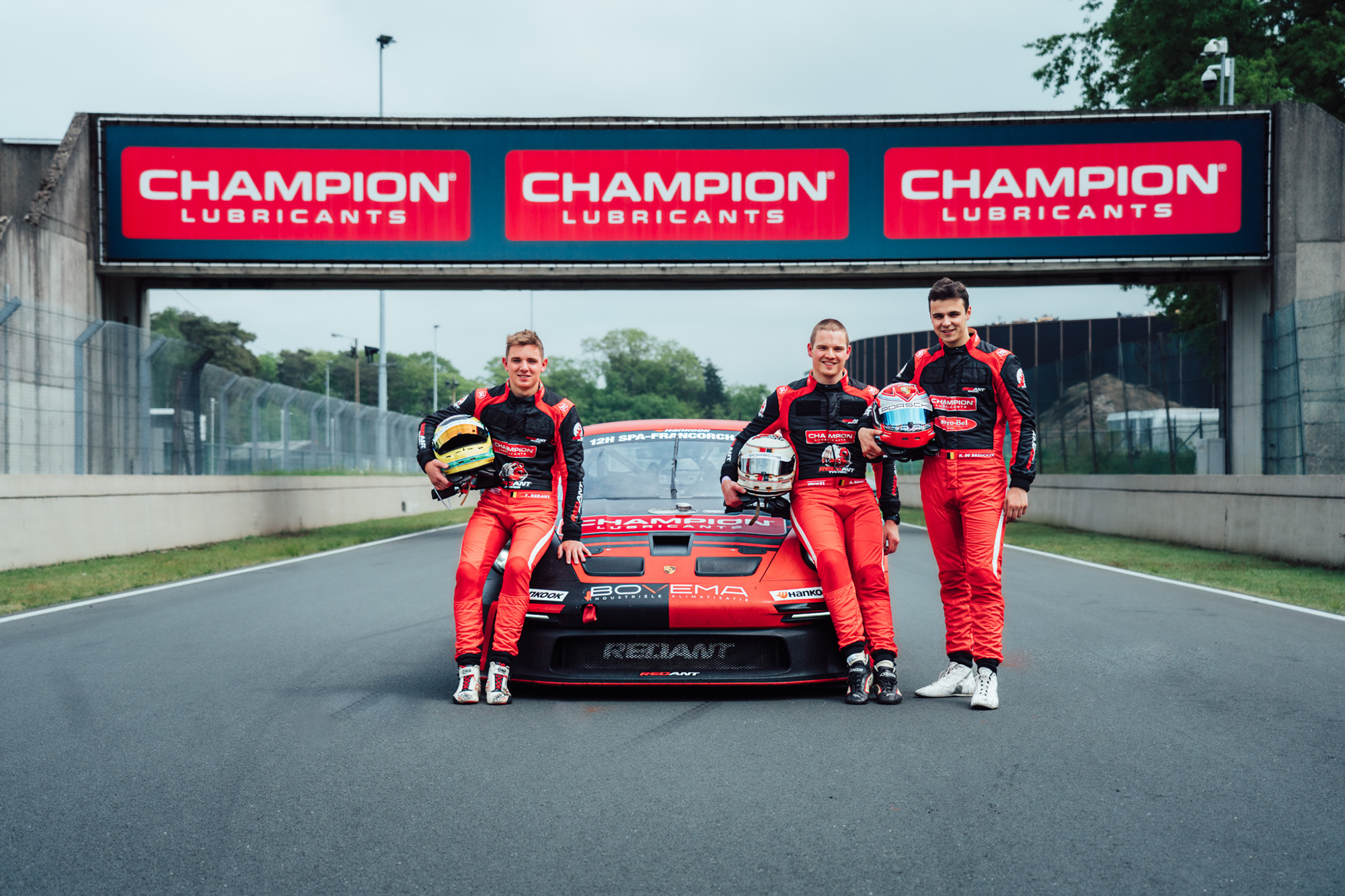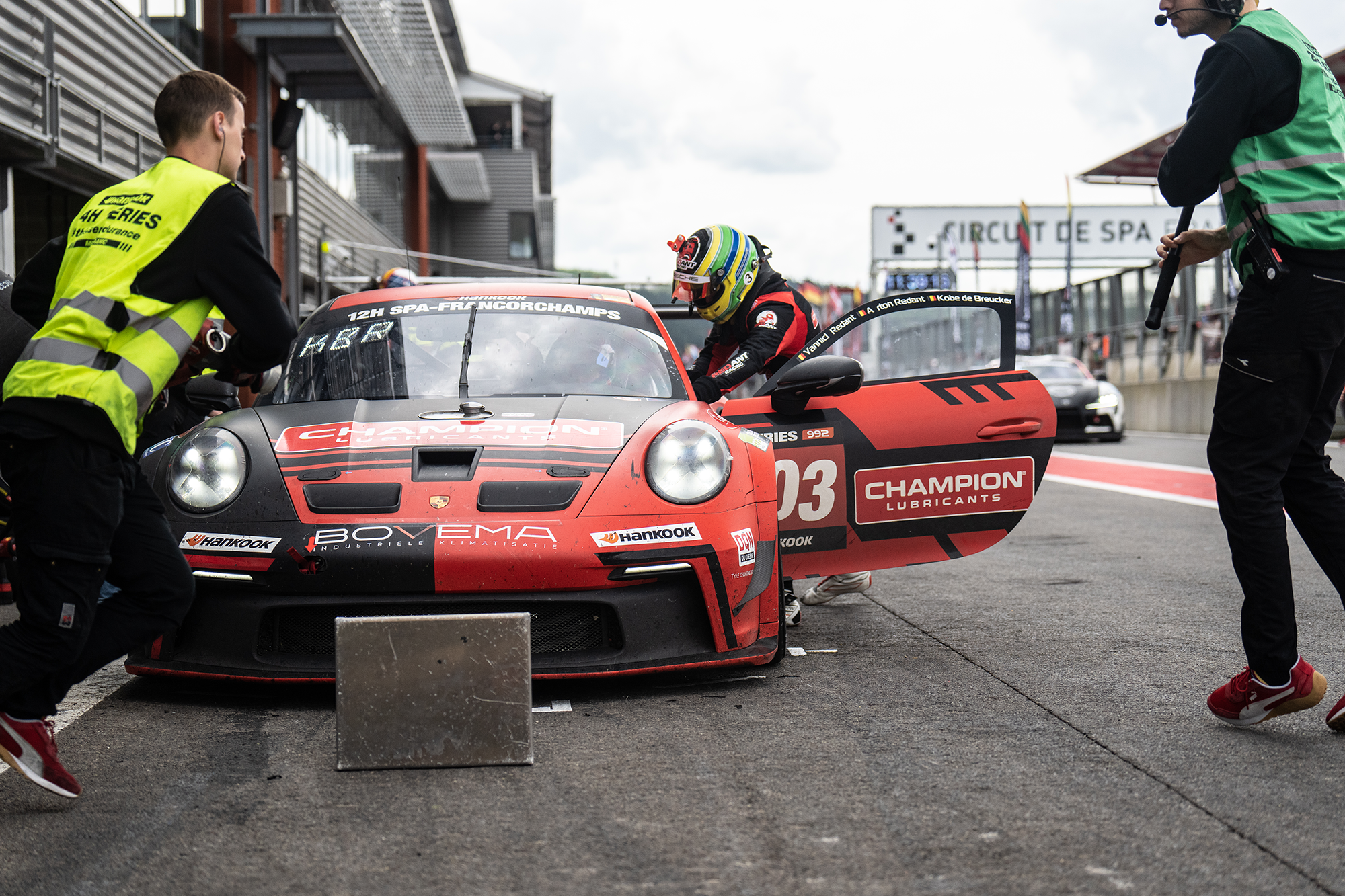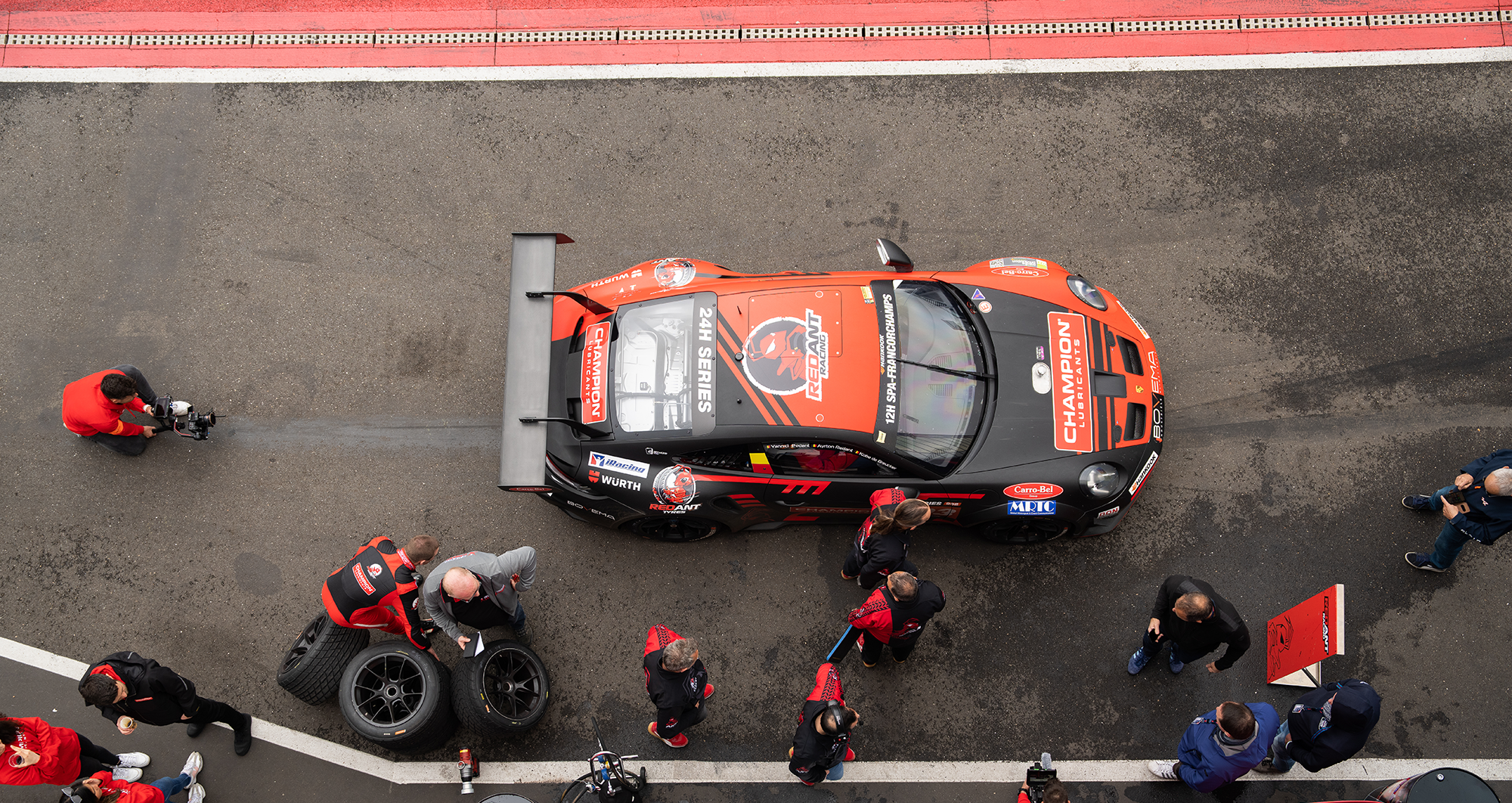 REDANT RACING
We believe Champions are not born, Champions are made. But in the case of RedAnt Racing, pushing for glory is in their blood. Father Bert and his sons Yannick and Ayrton have built a strong reputation over the last years of being extremely fast, always pushing the limits, with a track record to prove it.
As the team's Official Lubricant Partner, we are supporting them in their quest for success in the Creventic 24h Series with their Porsche 992 GT3 Cup car. Success favors the bold.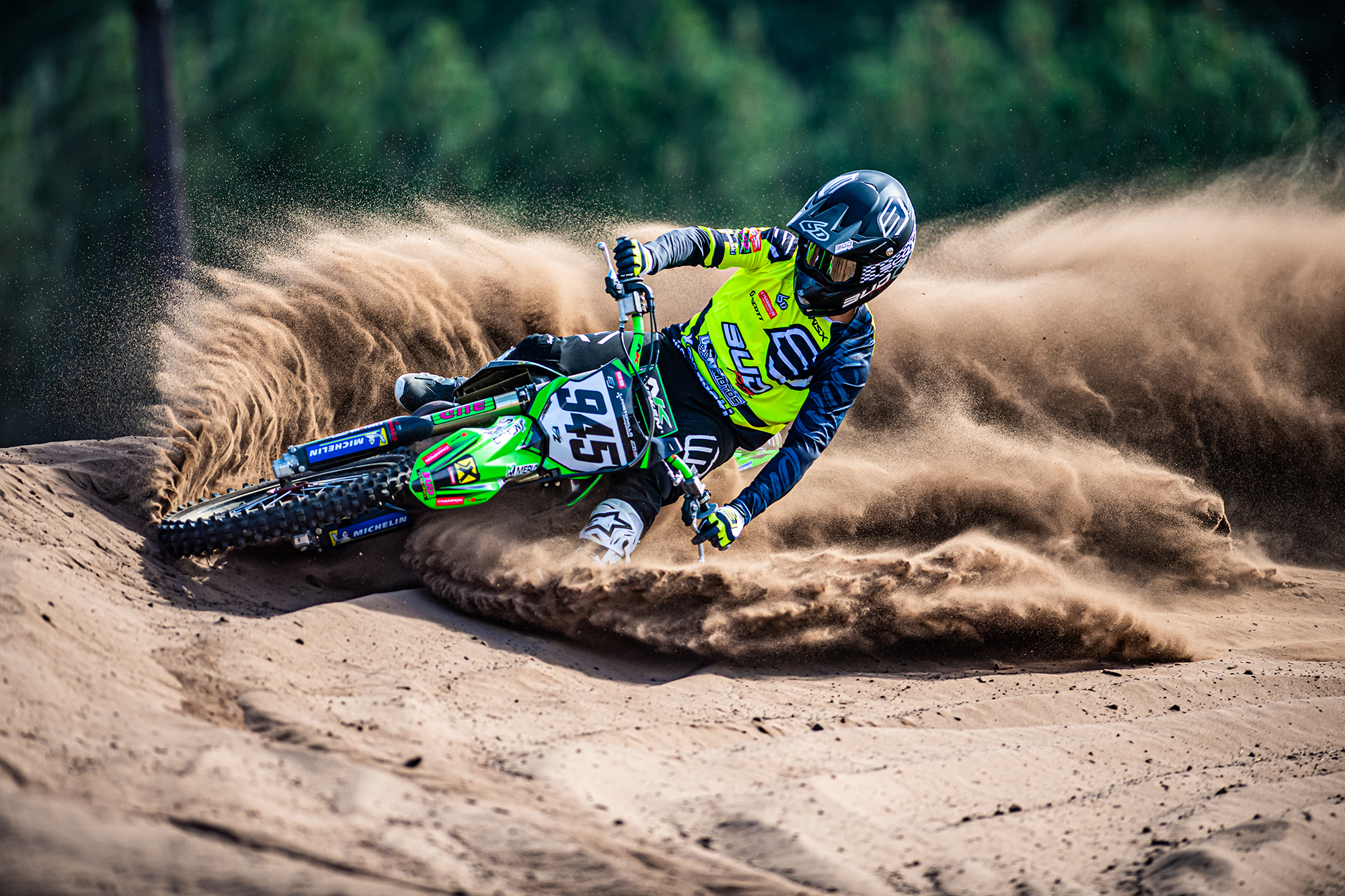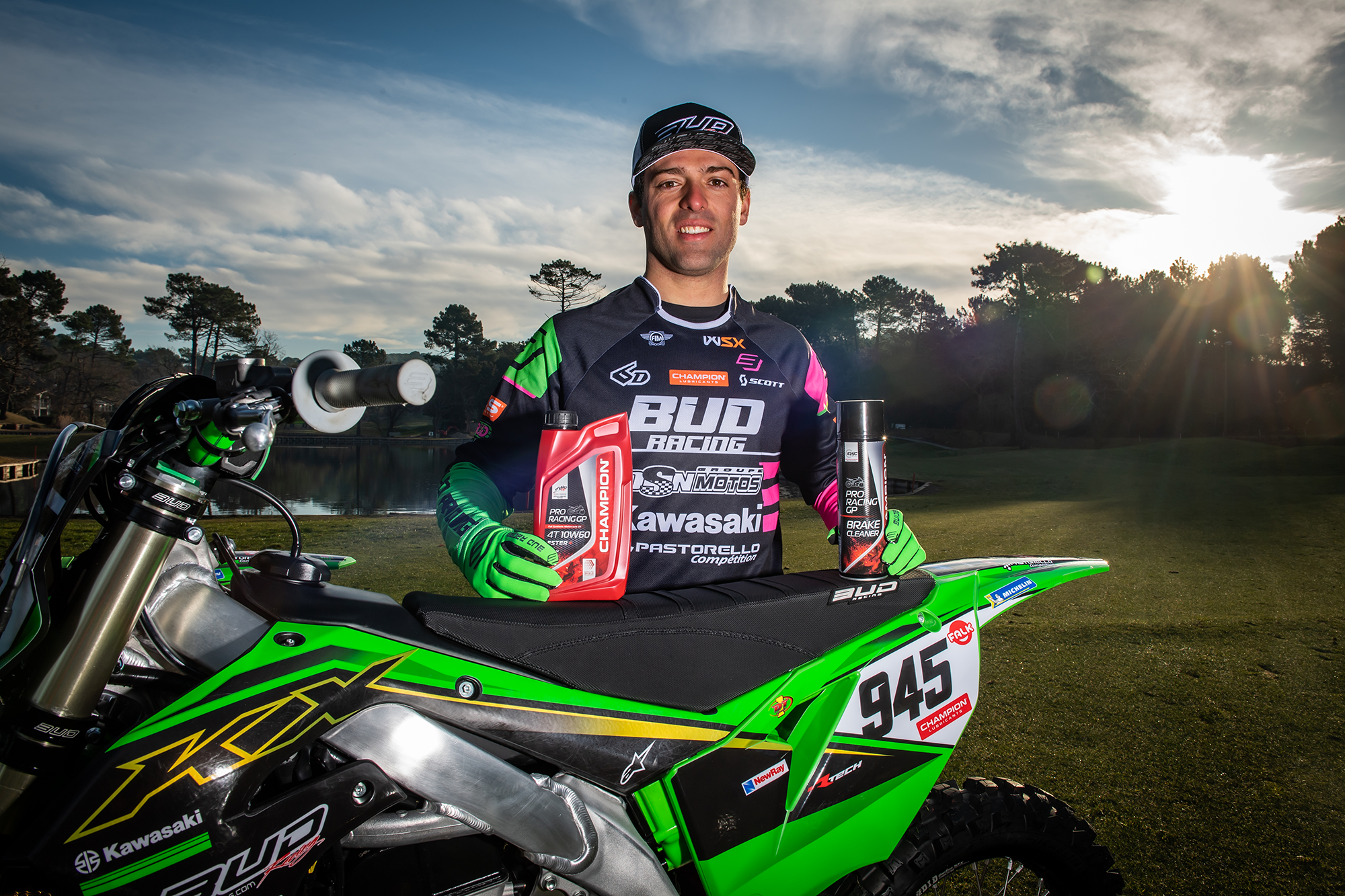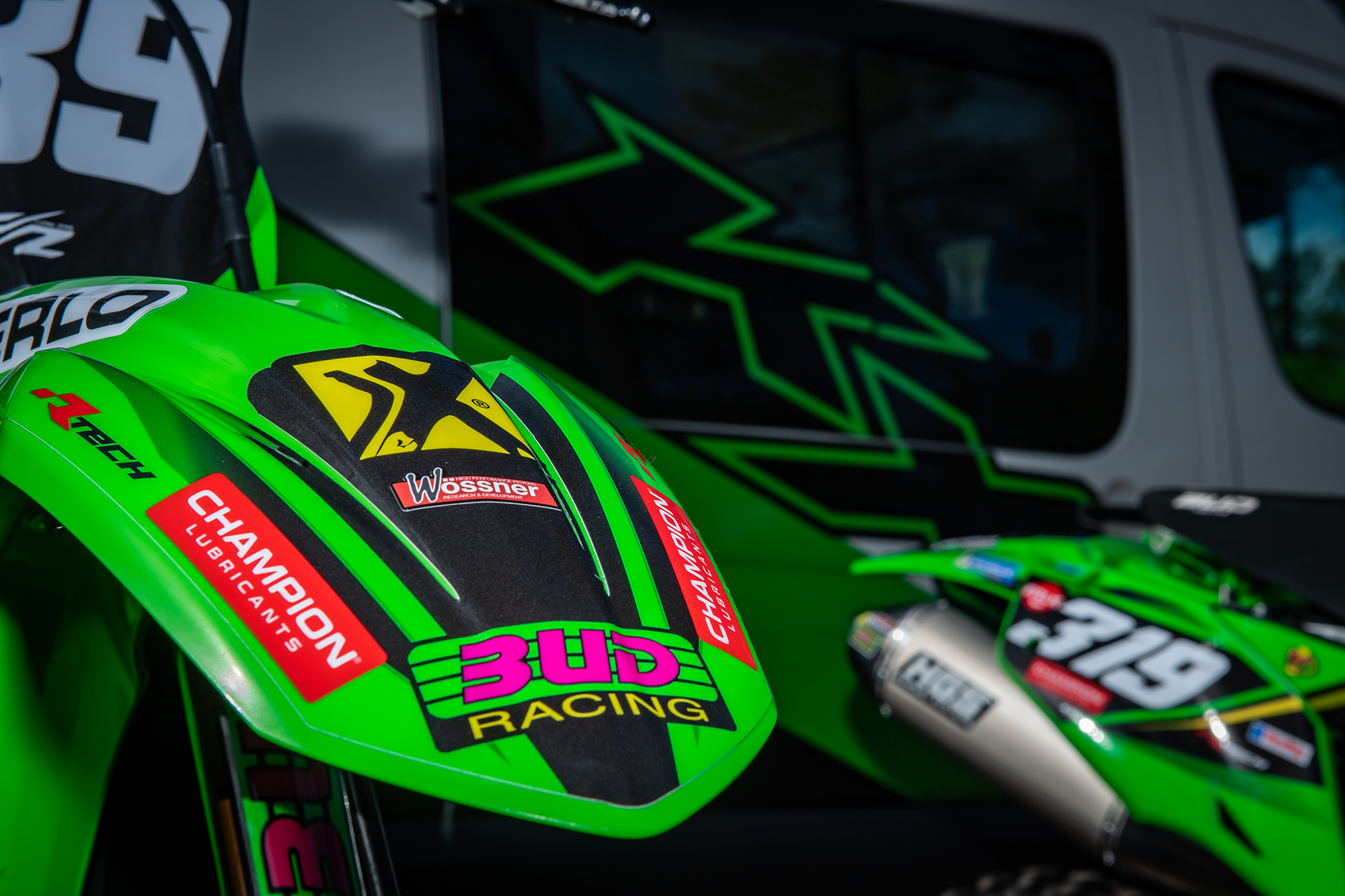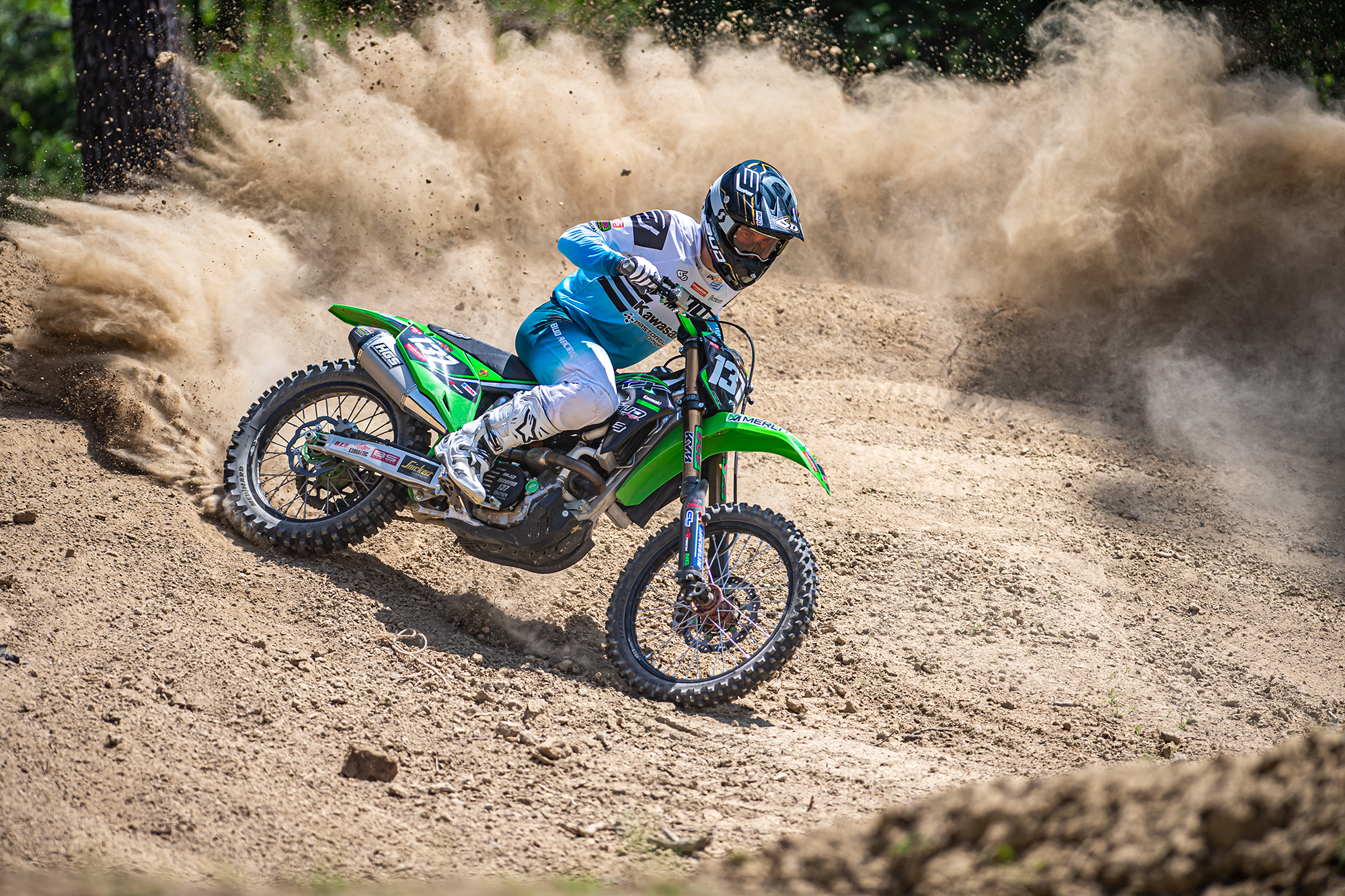 BUD RACING
Let's be honest: there are few things more exciting, spectacular and demanding than motocross. The physical challenges thrown at both the rider and the bike are incomparable to other motorsports. And that's exactly why we partnered up with the Bud Racing Kawasaki Team, because anything that gets your blood racing is probably worth doing.
The French-based team is competing in the European MX Championship, the World Supercross Championship and the French MX Championship, with a special focus and dedication to develop the champions of tomorrow. There is no passion to be found in playing small.
NEWS ABOUT OUR PARTNERSHIPS