WE TEAM UP WITH YOU​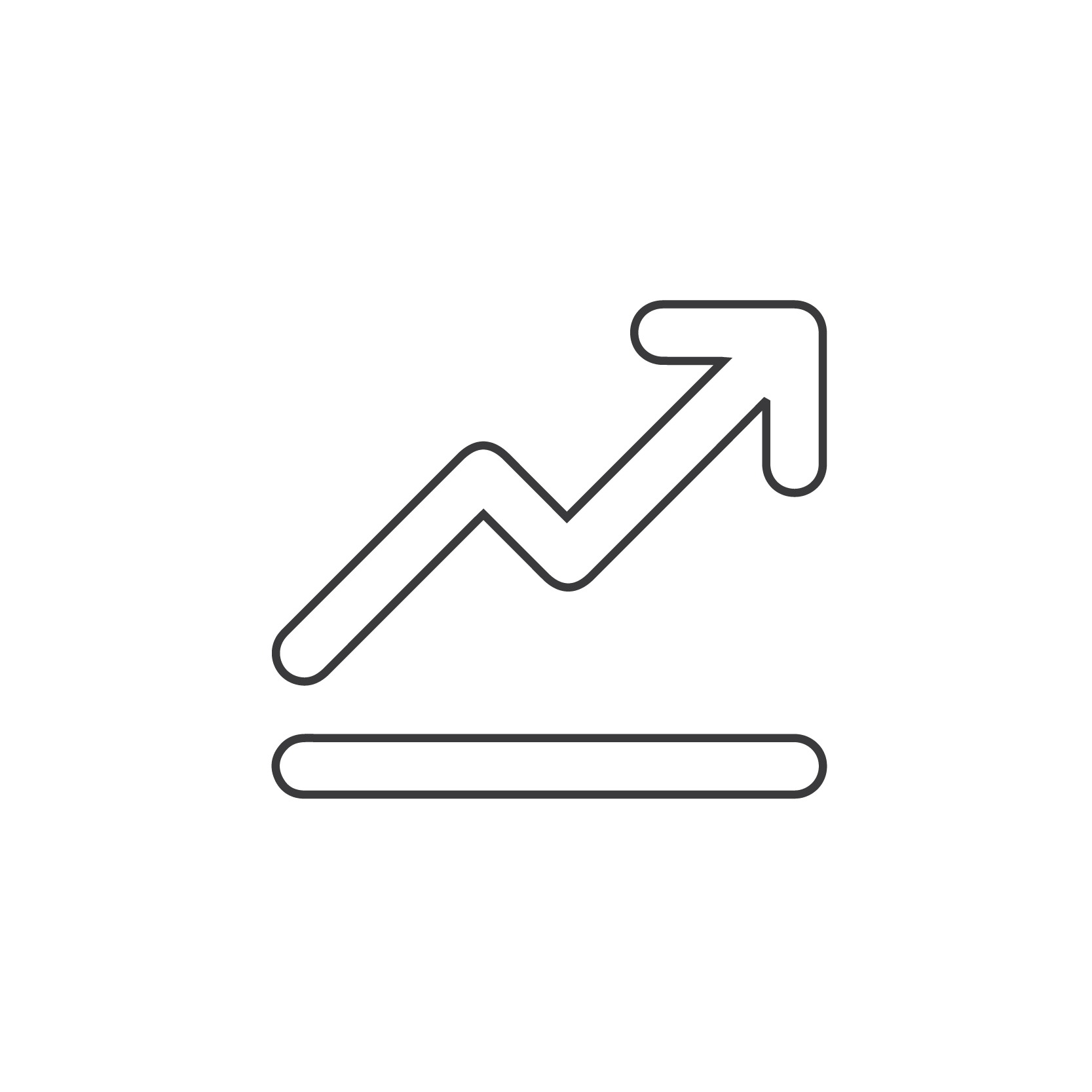 BOOST YOUR BUSINESS​
You get access to a complete state-of-the-art product portfolio, tailored to your market. ​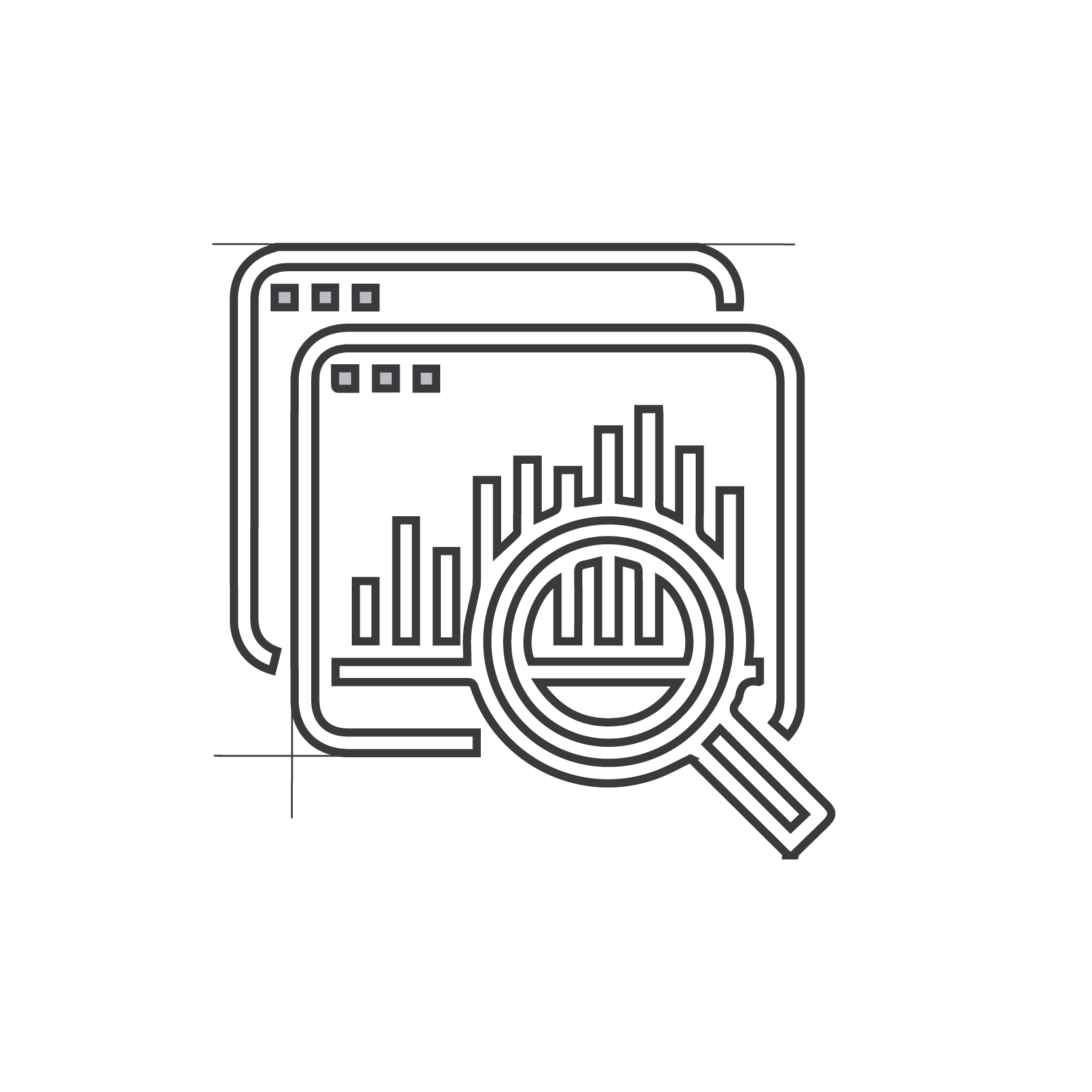 SPEED UP YOUR PERFORMANCE​
Be faster and more efficient, supported by our technical team and smart lubricants data for your systems.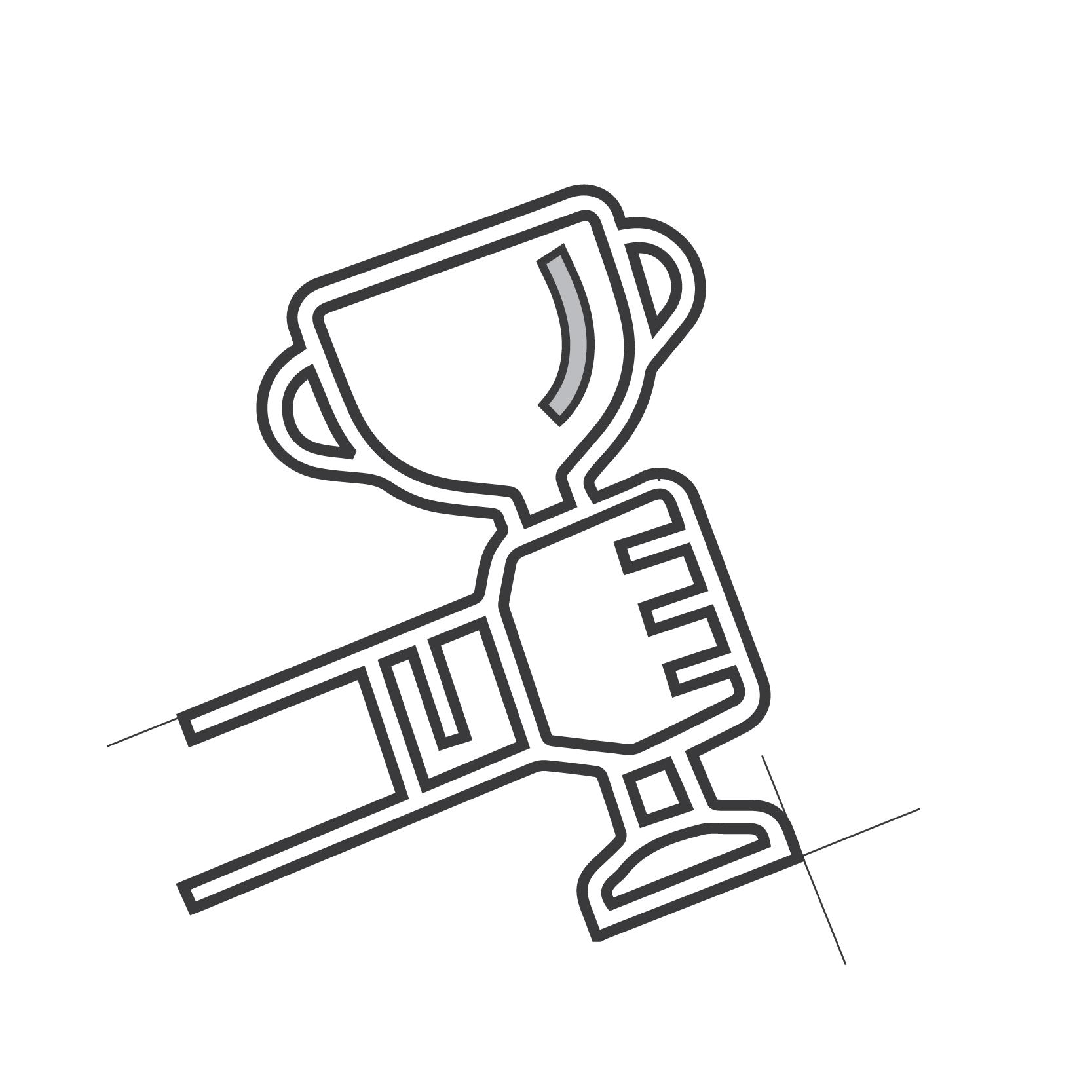 VICTORIOUS IN THE MARKET​
We help you take a head start and go the extra mile, through technical trainings for your sales team, digital and printed tools and integrated marketing campaigns.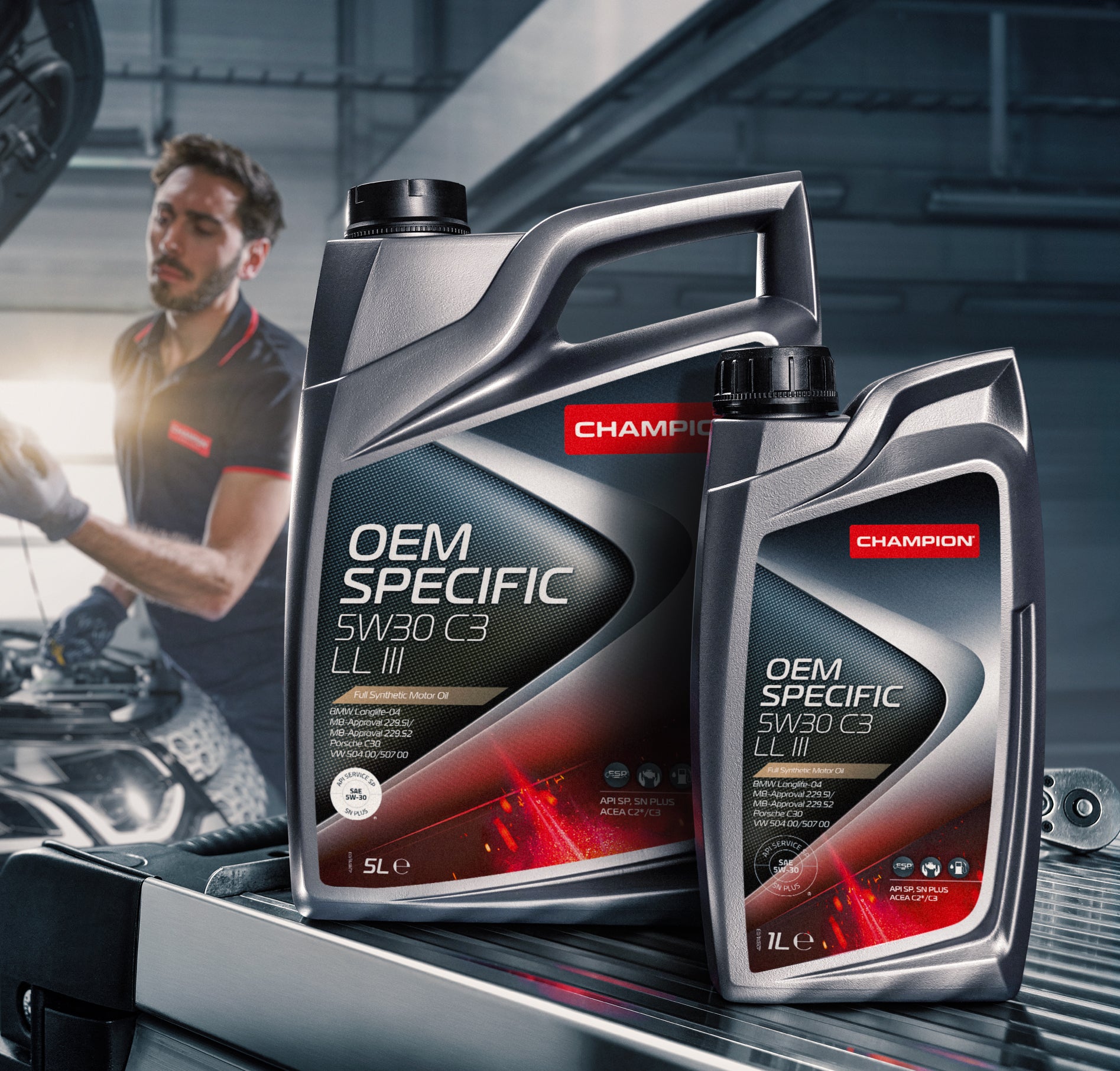 BOOST YOUR BUSINESS​
WE'VE GOT EVERY VEHICLE COVERED​
As a true lubricant powerhouse, we push beyond blending performance lubricants. We'll set you up with the ideal product portfolio for your country, covering all applications for all segments and vehicle types. You'll never miss a sale.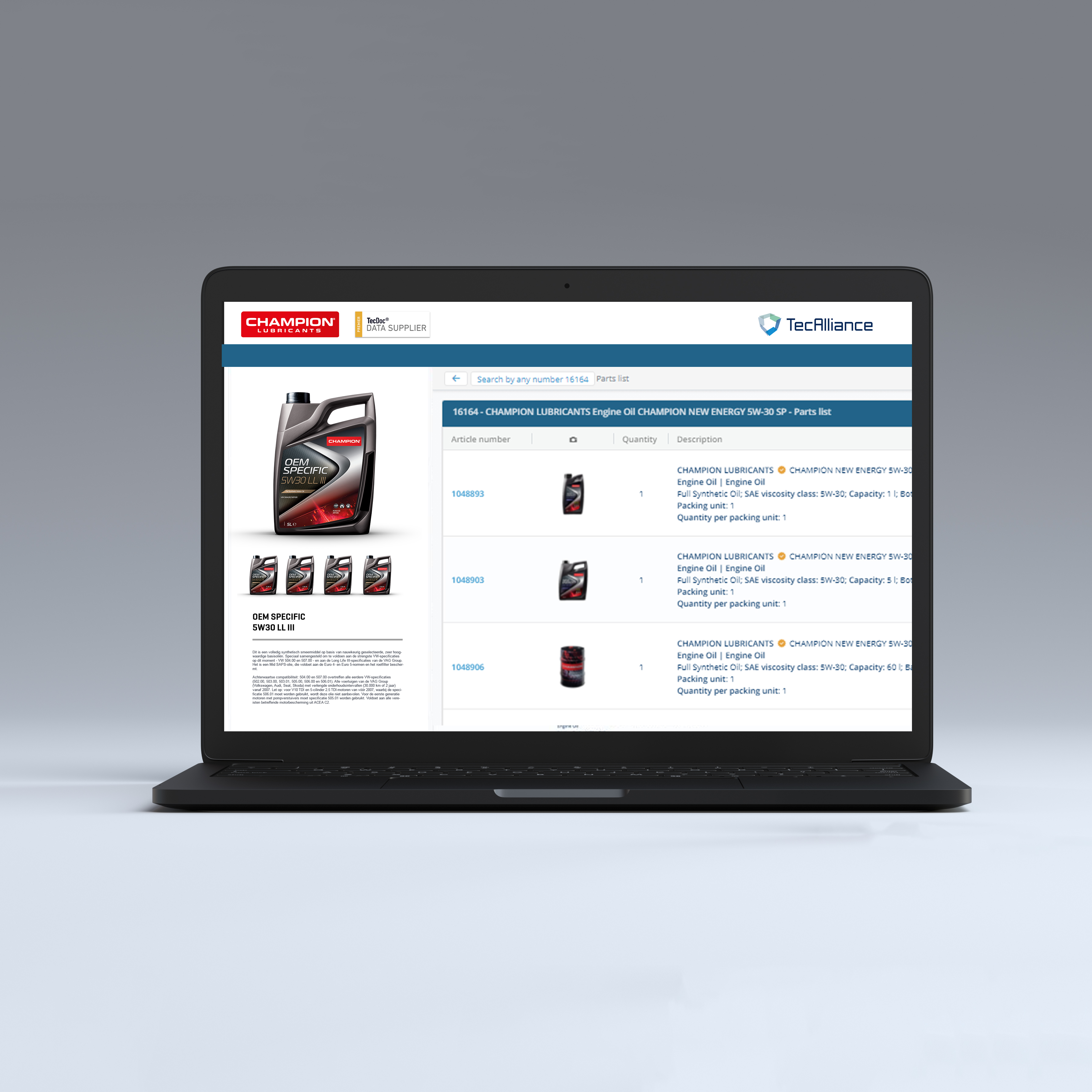 SPEED UP YOUR PERFORMANCE​
PREMIER DATA SUPPLIER ON TECDOC​
Access to the right product data is crucial in today's market. No one is better suited than Champion to provide you this, and our status as a "Premier Data Supplier" by TecAlliance for the exceptional data quality in the TecDoc catalogue proves this. What's more, our product recommendation tools can be integrated in your website or E-commerce so you can service your customers better. Do you have a question our tools can't solve for you? Our Technical Hotline has the answers to all your product and technical questions.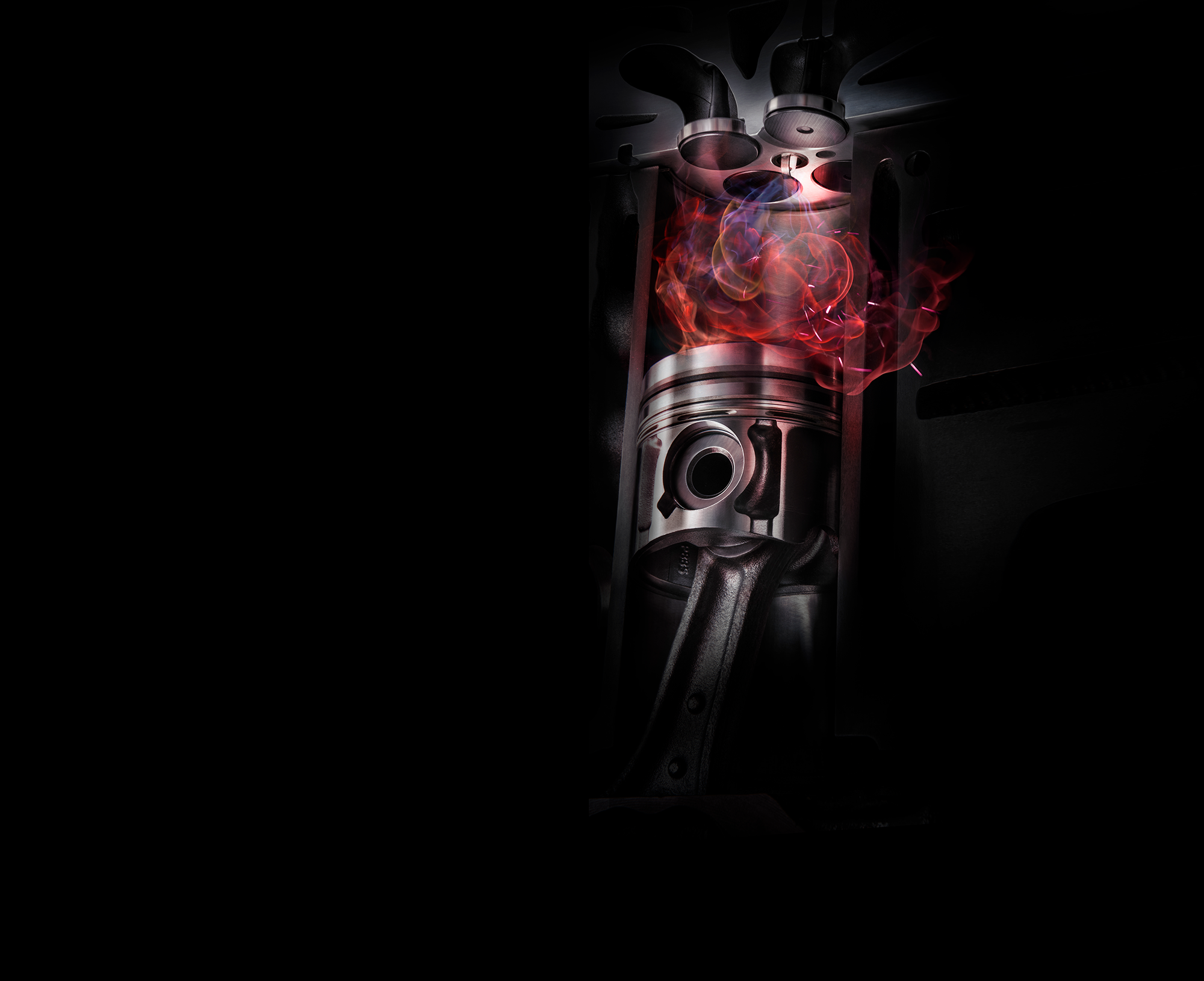 PUSHING LUBRICANTS TO THE NEXT LEVEL​
Nothing excites us more than making you win in your market, supporting your sales and marketing people.
We co-create our marketing plan allowing you to activate the Champion brand through premium motorsport partnerships, integrated marketing campaigns and exclusive brand experiences.

Technical trainings will help your team shift into gear and turn them into lubricant experts. ​

Ignite the spark in your customers' business through our garage tools, point-of-sales materials and even complete branding concepts.